Snap Sideclick onto your Chromecast with Google TV remote and control your streaming player and multiple other devices such as a TV, sound bar, Blu-ray player, amp, DVD player and more with this all-in-one universal remote control attachment.  Sideclick has eight buttons that can be programmed with any IR remote over multiple devices so users eliminate the need to juggle remotes while streaming.
What's the utility of this accessory? SideClick is essentially a miniaturized universal remote that is supposed to handle vital functions of your TV or soundbar without keeping multiple reports out. It can duplicate the IR output of your original remote, adding it to your "new" remote.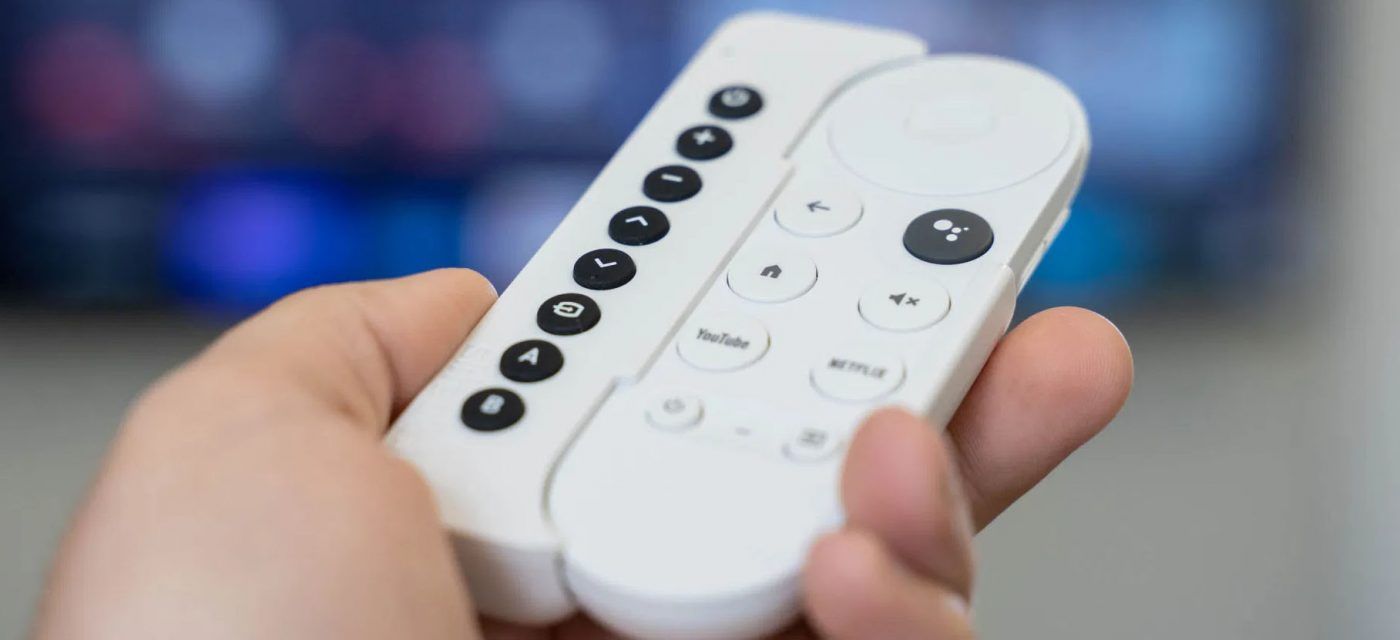 Easy to Program
Setting up the device is easy, too. Pressing the power and "B" buttons puts the device in pairing mode, then pointing the IR remote of your choice at the SideClick lets you match any button to the SideClick. You could even map buttons from multiple IR remotes at once, too.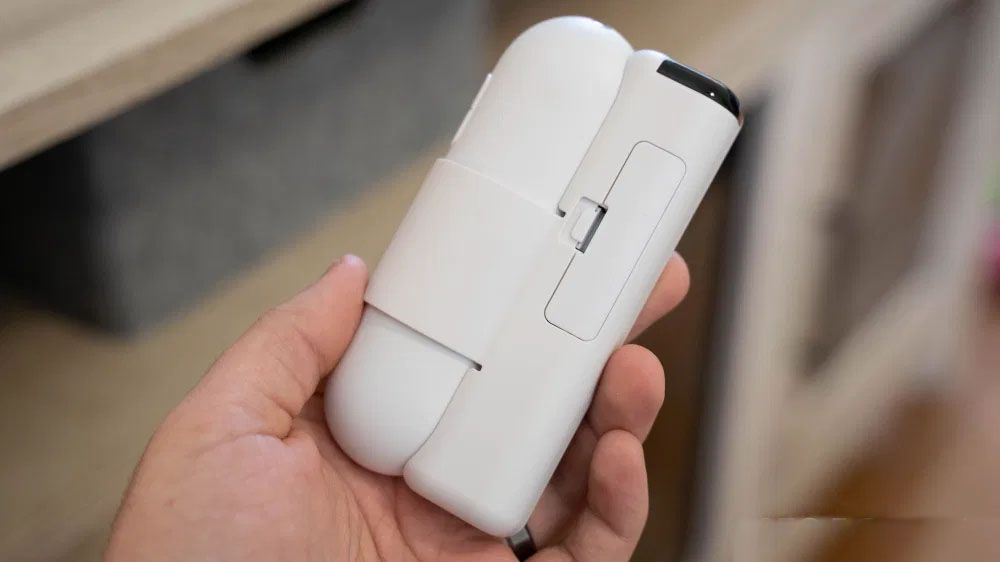 In the box
Phụ kiện Sideclick for Chromecast with Google TV
Warranty 6 months