Today 01 May 2018, at Facebook's F8 developer conference, the company announced that its cheap and capable Oculus Go virtual reality headset, you can order today.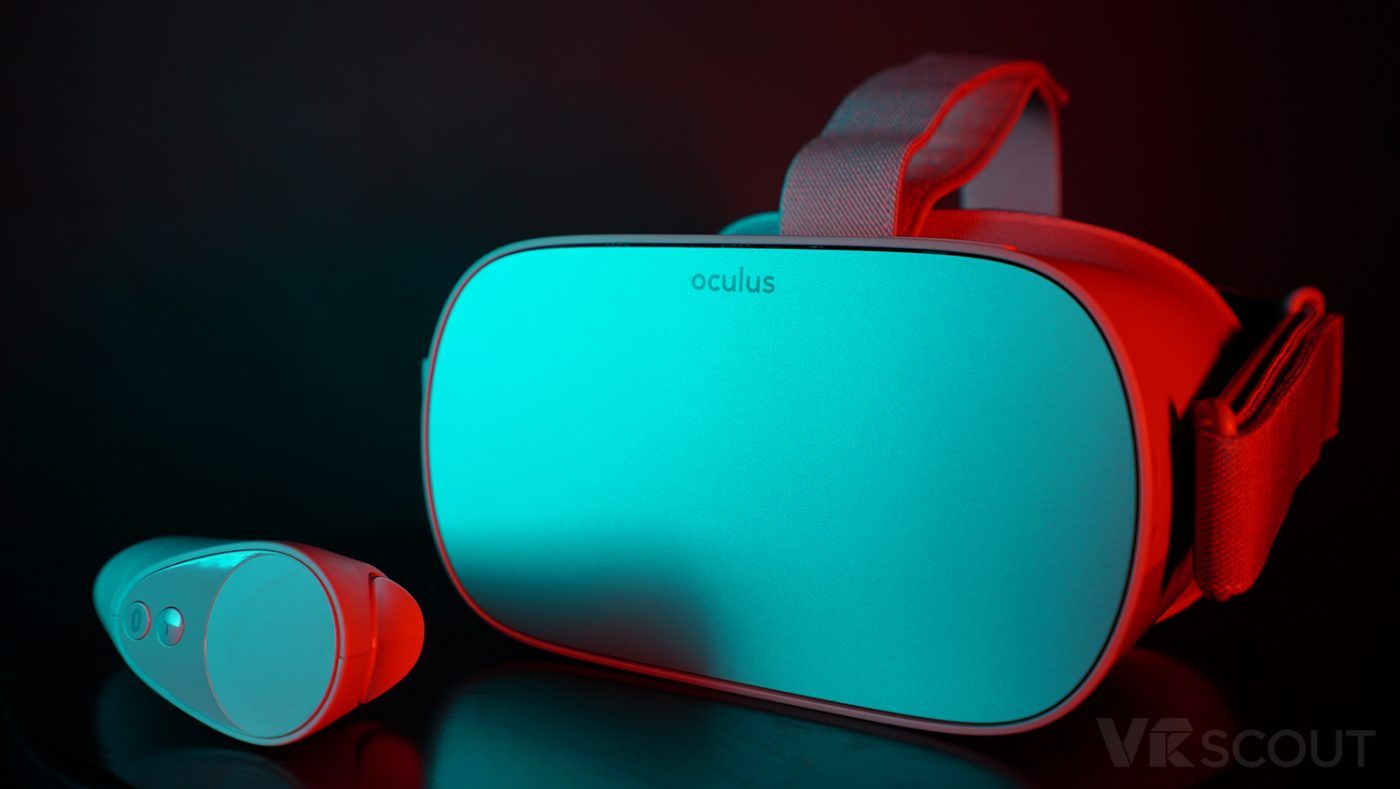 Oculus Go marks a new era for VR, one in which anyone can simply slip on a headset and dive into virtual realms. Though not perfect, it offers a comfortable fit, solid build, excellent visuals and the promise of more great content to come.
Out of the box, Oculus Go comes included with everything you'd expect from a VR headset. There's a wireless controller, lanyard, power adapter, usb cable, battery, glasses spacer, and lens cloth.
With two version 32GB and 64GB. the cost is quite reasonable considering Oculus Go doesn't require you to snap in an additional phone.
You can order today.
Oculus Go 32 GB | Oculus Go 64 GB