Virtual Reality with Oculus Go
Oculus Go is a great way to jump into the world of VR. It's awesome for watching movies or concerts, playing games, or just hanging out with your friends in VR and will be available in early 2018.
All-in-one device makes VR more accessible than ever and represents a huge leap forward in comfort, visual clarity, and ease-of-use
The headset is super lightweight, and the new fabric used for the facial interface is soft and breathable
The high-resolution, fast-switch LCD screen dramatically improves visual clarity and reduces screen-door effect
The next-generation lenses are Oculus' best ever, offering a wide field of view with significantly reduced glare
Ships with integrated spatial audio — the speakers are built right into the headset, transporting you straight into VR and making the headset easy to share with someone else
Shares Oculus Store with Gear VR apps (over 1,000+ apps)
No cell phone, PC or gaming console needed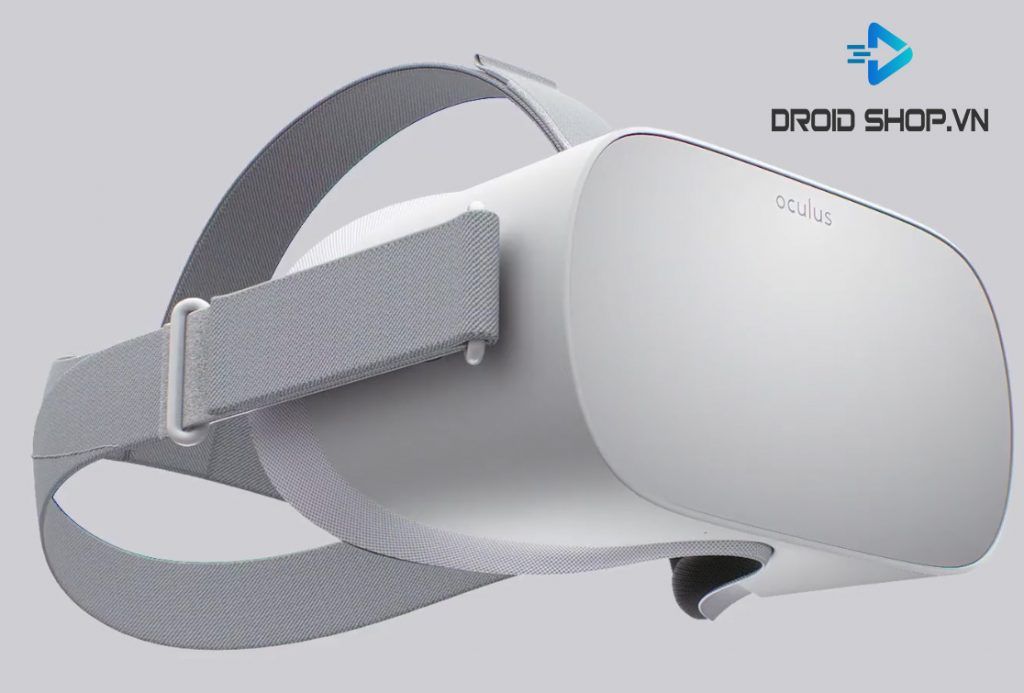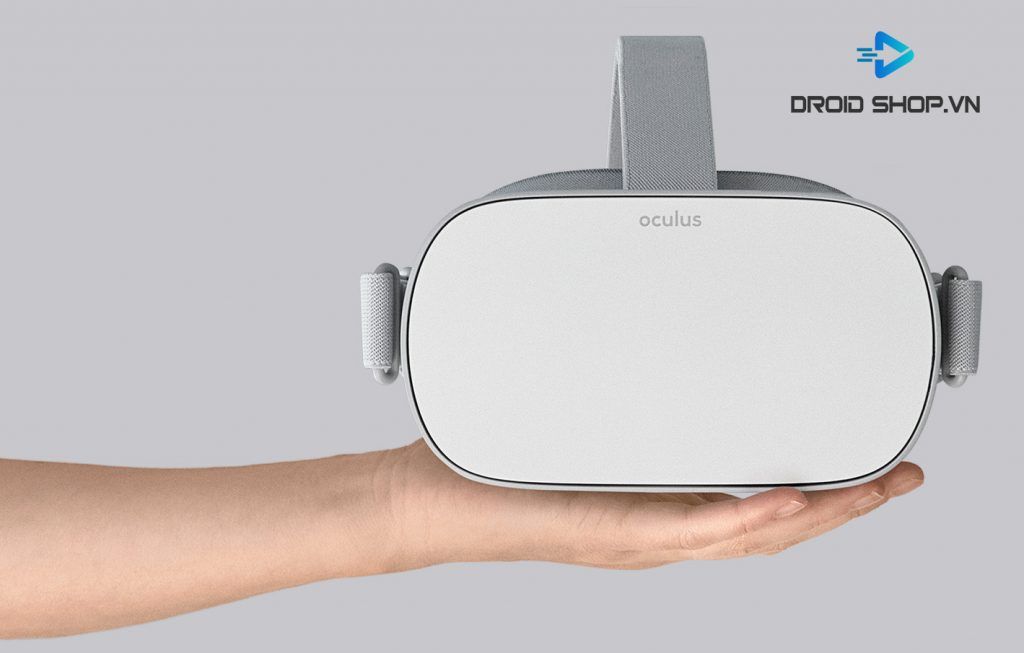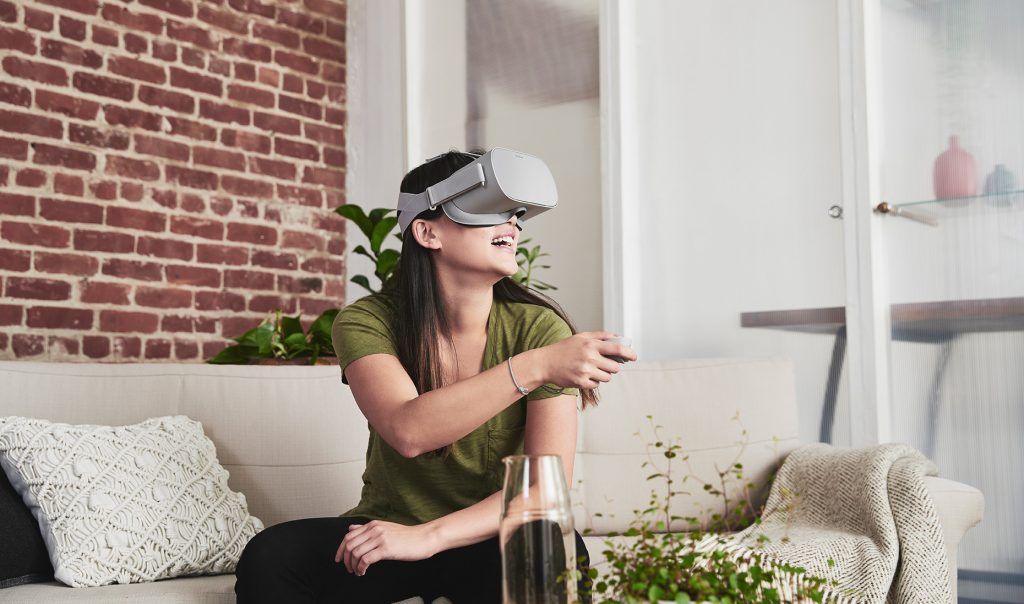 Với chất lượng ống kính quang học tinh thể rõ ràng. Trình điều khiển âm thanh được tích sẵn và đồ họa 3D được tối ưu hóa để kết hợp với nhau. Kính thực tế ảo Oculus Go chắc chắn sẽ mang lại cho người dùng trải nghiệm thực tế ảo sống động nhất.
Controller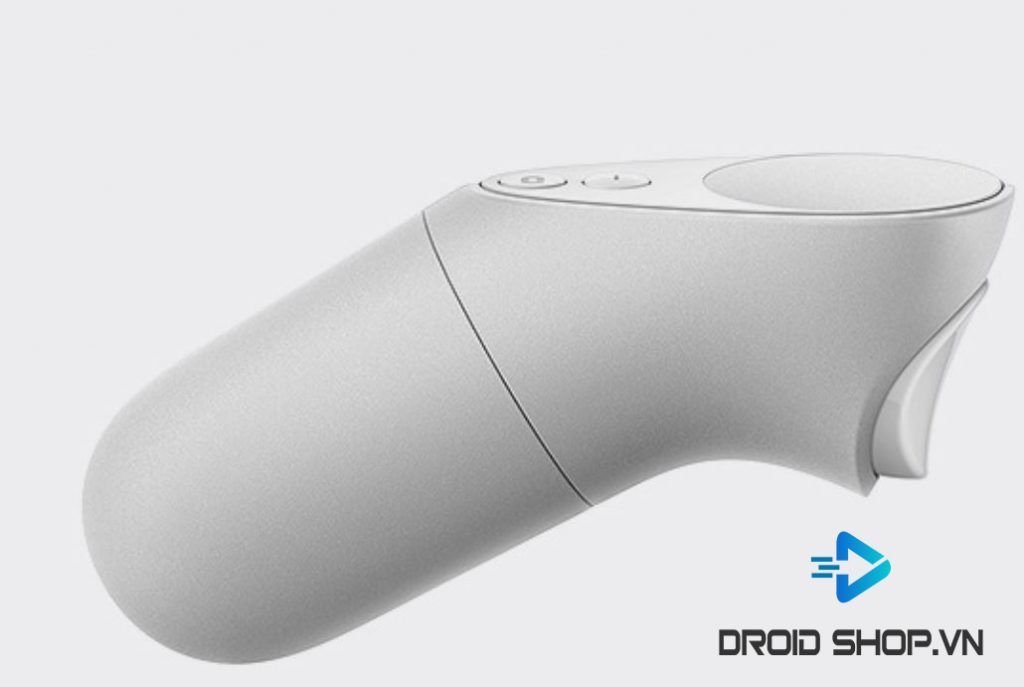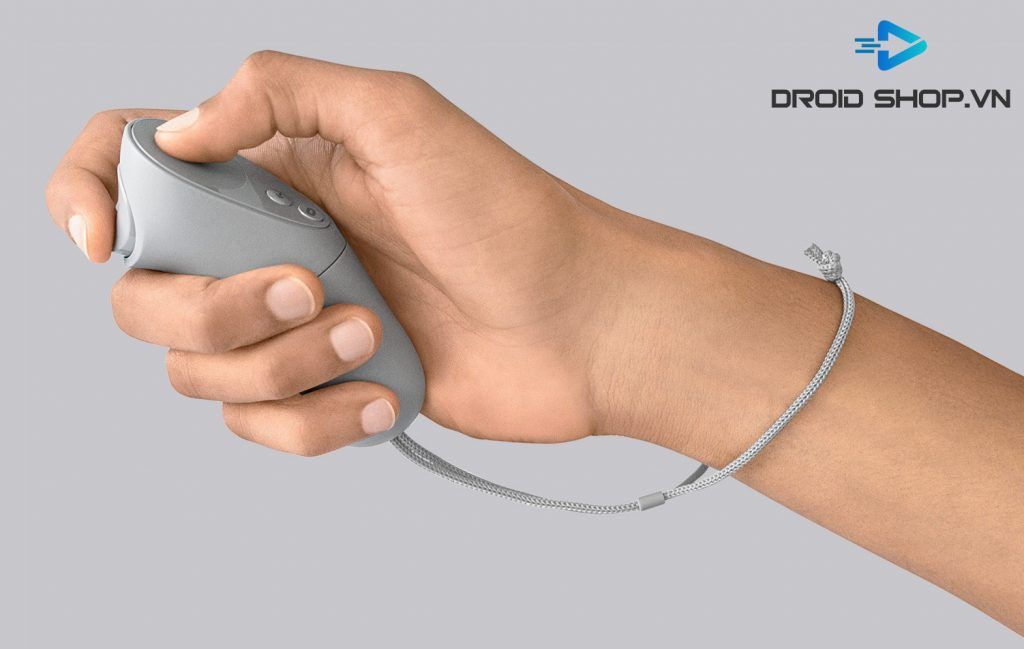 Apps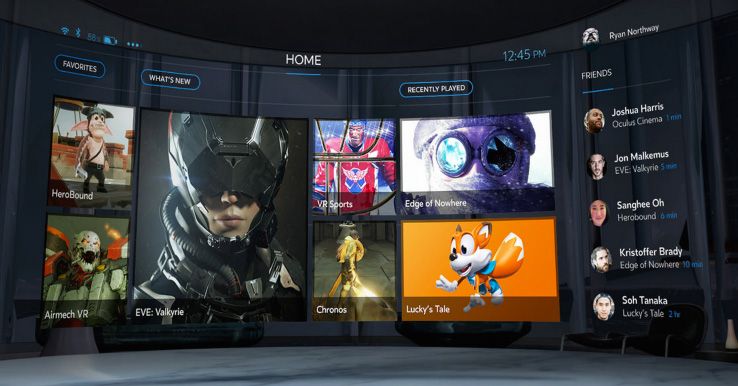 Specs of Oculus Go
Screen: LCD, "fast switch"
Display:  2560×1440
Refresh Rate: 60Hz – 72Hz
Field of view (FOV): 100 degrees
Controller: Wireless remote
OS:  Android 7.1.2 Nougat
CPU: Quad-core Qualcomm Snapdragon 821 (two 2.3GHz Kryo HP cores and two 2.15GHz Kryo cores)
RAM: 3GB
Networking:  802.11b/g/n/ac, Bluetooth 4.1, GPS
Battery: 2600 mAh
Storage: 64GB
In the box
AA battery
Charging Cable
Lens cloth
Oculus Go Stand-Alone Virtual Reality Headset
Oculus bluetooth controller with touchpad and buttons
Owner's manual
Printed accessory folio with quick start instructions