PlayStation 5 Digital Edition – God of War Ragnarök Bundle From Santa Monica Studio comes the sequel to the critically acclaimed God of War (2018). Join Kratos and Atreus on a mythic journey for answers before Ragnarök arrives. Together, father and son must put everything on the line as they journey to each of the Nine Realms. Throughout stunning mythological landscapes
PlayStation®5 Digital Edition – God of War™ Ragnarök Bundle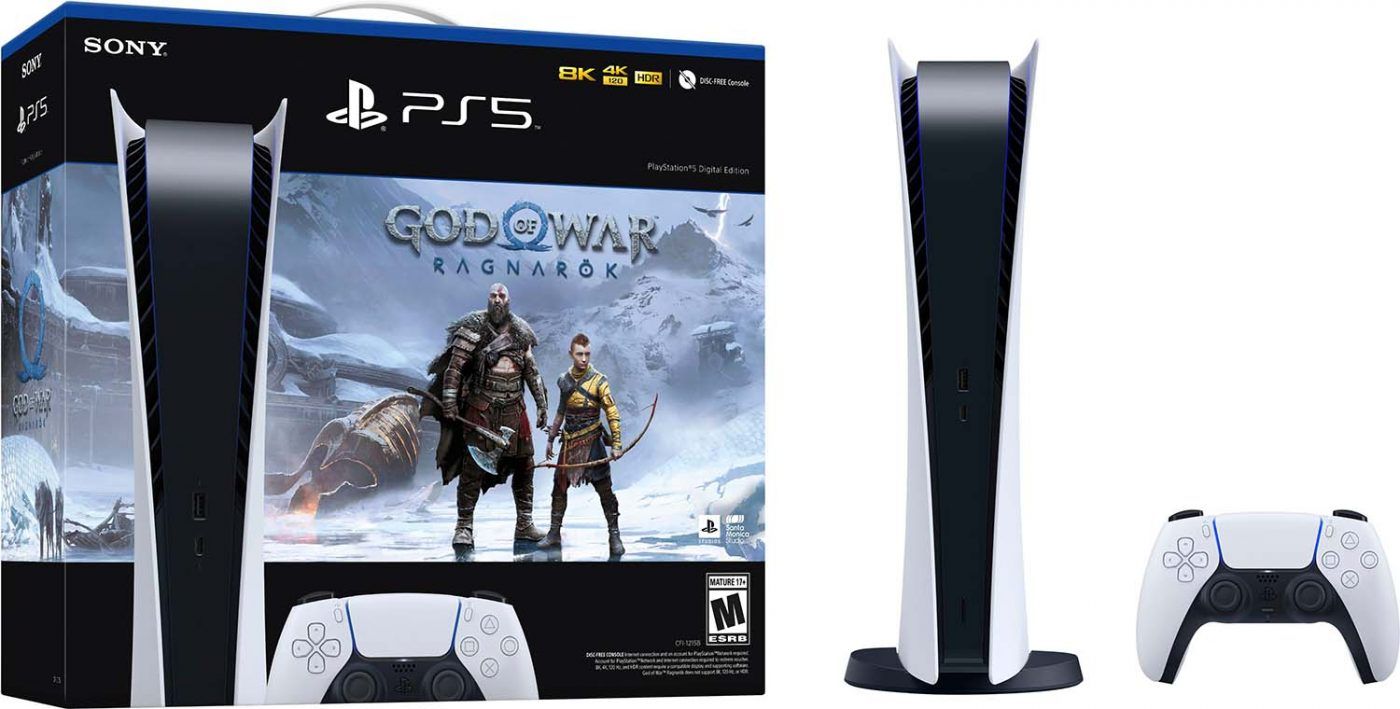 Atreus seeks knowledge to help him understand the prophecy of "Loki" and establish his role in Ragnarök. Kratos must decide whether he will be chained by the fear of repeating his mistakes or break free of his past to be the father Atreus needs.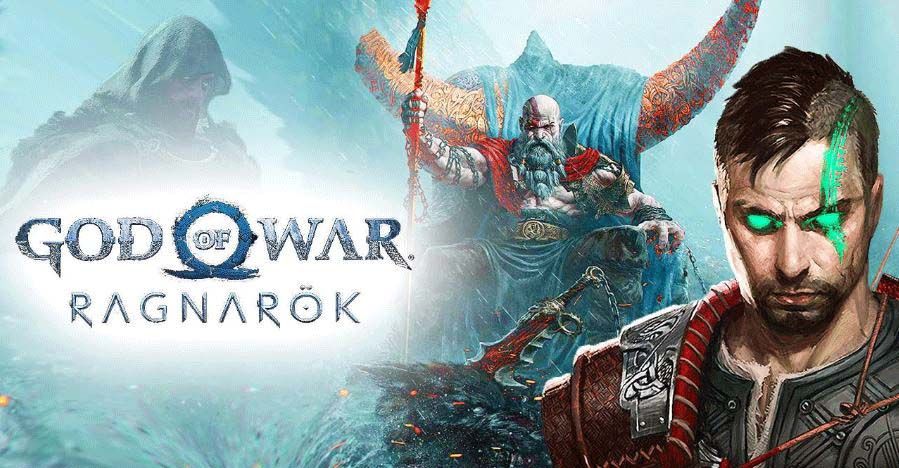 The Leviathan Axe, Blades of Chaos and Guardian Shield return alongside a host of new abilities for both Kratos and Atreus. Kratos' deadly Spartan skills will be tested like never before as he battles gods and monsters across Nine Realms to protect his family.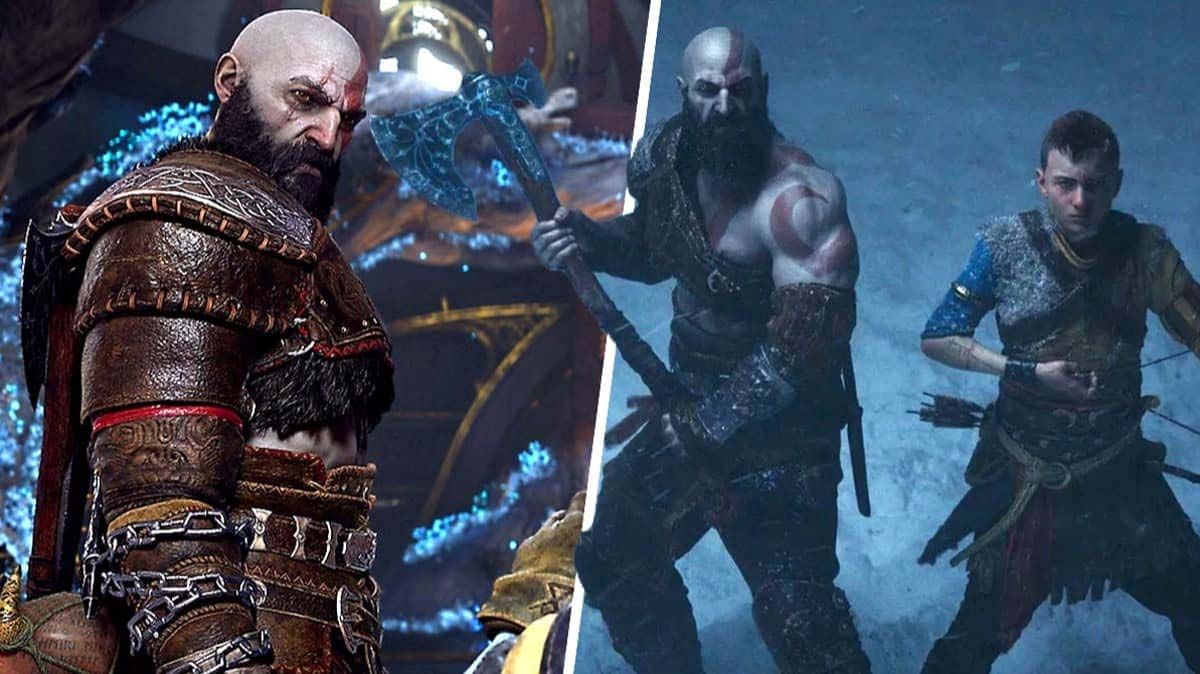 Now you have the option to enable online multiplayer game matches between PS5 and PS4 players. PS4 players can be seamlessly invited to play with PS5 players, and vice versa.
Maximize your play sessions with near instant load times for installed PS5™ games.

Deeper immersion with support for haptic feedback, adaptive triggers, and 3D Audio

Marvel at incredible graphics and experience new PS5 features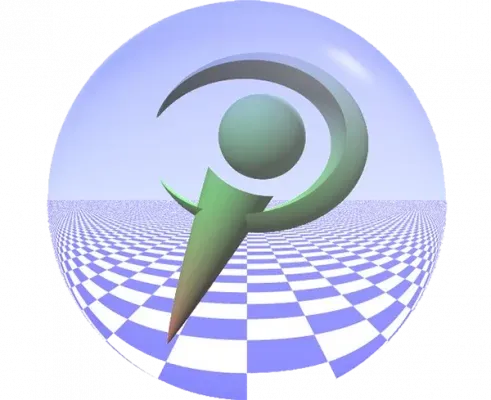 Immerse yourself in worlds with a new level of realism as rays of light are individually simulated, creating true-to-life shadows and reflections in supported PS5™ games.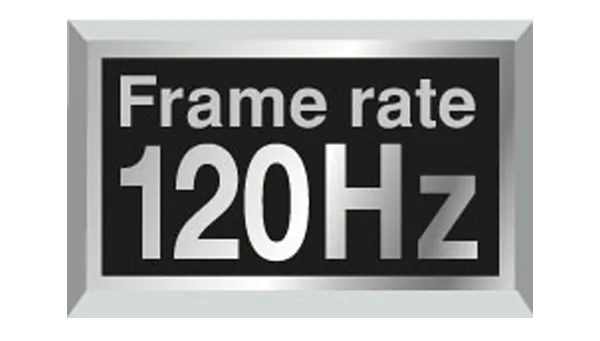 Up to 120fps with 120Hz output
Enjoy smooth and fluid high frame rate gameplay at up to 120fps for compatible games, with support for 120Hz output on 4K displays. With an HDR TV, supported PS5™ games display an unbelievably vibrant and lifelike range of colors.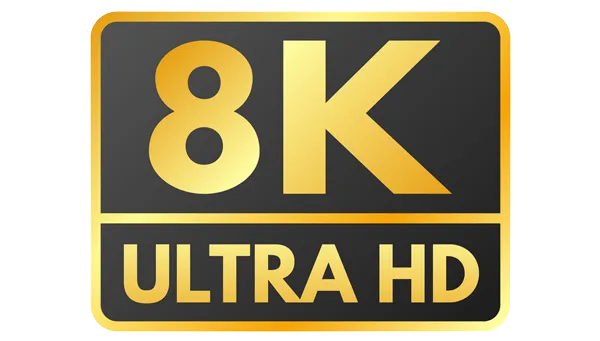 PS5™ consoles support 8K Output, so you can play games on your 4320p resolution display.
As wild as it looks, the most interesting thing about the PS5 hardware isn't the console itself; it's the new DualSense controller. It's the first major redesign of the PlayStation controller since Sony introduced twin-sticks, and it's a deceptively subtle change.
In your hands, the DualSense is slightly larger and heavier than a DualShock, but it's still comfortable and familiar.
Get to grips with immersive
adaptive triggers, featuring dynamic
resistance levels which simulate the
physical impact of in-game
activities in select PS5 games.
Experience haptic feedback via the DualSense wireless controller in select PS5 titles and feel the effects and impact of your in-game actions through dynamic sensory feedback.
Speak with other players easily
Start a conversation with the built-in microphone. Turn it off with a dedicated mute button when you need to focus on your game. Controller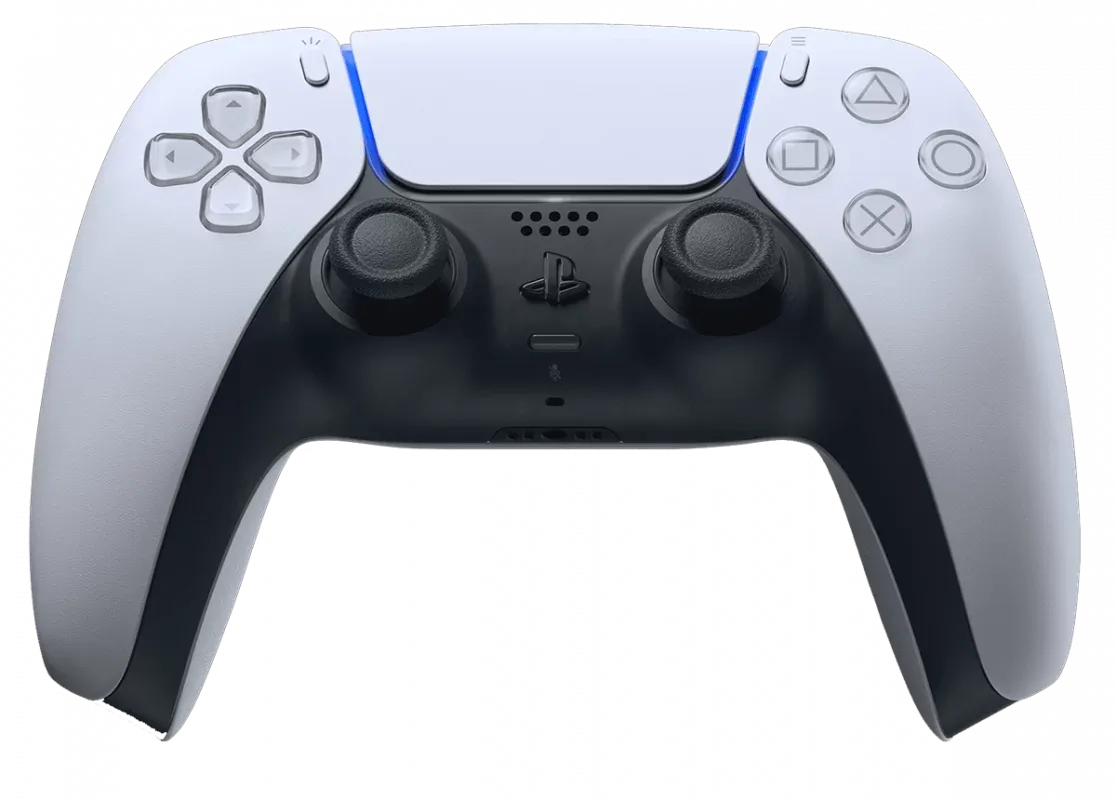 Play over 4,000 PS4™ games on your PS5 console.
Discover a catalogue brimming with new potential and a growing roster of critically-acclaimed PS4 hits that look and feel incredible on PS5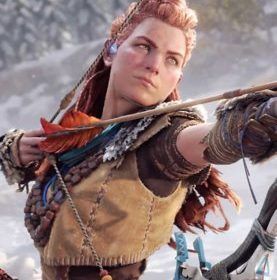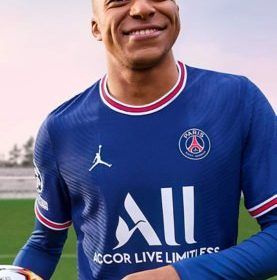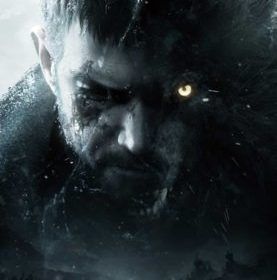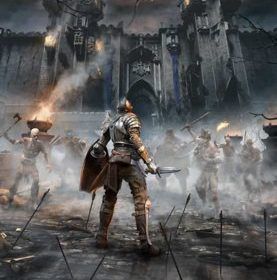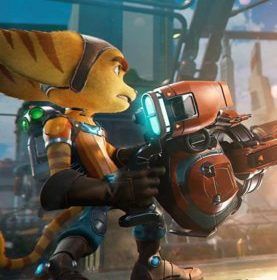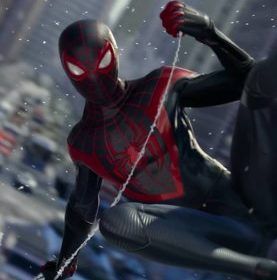 PlayStation 5 Console Digital Edition
God of War™ Ragnarök full game voucher
DualSense™ Wireless Controller
DualSense™ USB charging
cable
Base
HDMI cable
AC power cord
Warranty bill
Free shipping Vietnam