The PS5 DualSense Edge Wireless Controller is a controller model with many customization options to suit your gameplay. Focused on performance and personalization, the DualSense Edge wireless controller will help you gain an edge in the game and create your own unique gaming experience. The controller is compatible with all PS5 game consoles
Find your edge with customizable controls and swappable profiles that can help equip you for anything from pro level tournaments to epic single player adventures.
Personalized control profiles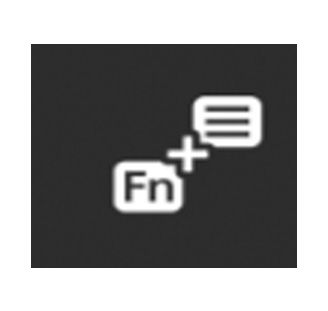 Quick access profile settings menu
Simply press the Fn button and Options button while in game to open the customization menu, where you can quickly change your settings.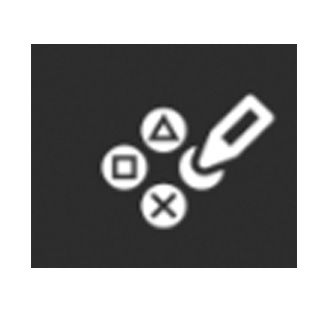 Customize the control layout of your favourite games so the commands you need are always exactly where you want them to be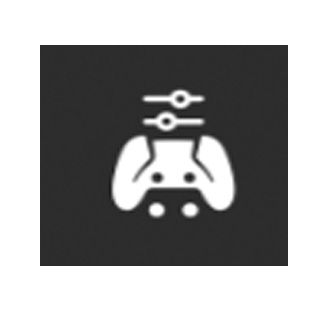 Adjustable triggers, stick sensitivity & vibration intensity
Configure your stick sensitivity, stick dead zones, and trigger dead zones for finely tuned inputs, and even set your vibration intensity for a completely customized play experience.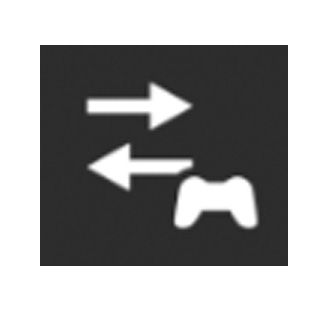 Quick-swap control profiles
Once you've found your ideal control settings, you can save them to unique profiles and swap between them on-the-fly
DualSense wireless controller features built in
Tất tần tật các tính năng hấp dẫn của tay cầm DualSense như phản hồi xúc giác, kích hoạt thích ứng, micro tích hợp, điều khiển chuyển động đều sẽ có trên chiếc tay cầm DualSense Edge này.
Compatible with the DualSense charging station
Keep two controllers fully charged – including your DualSense Edge wireless controller – with the quick and easy click-in design of the DualSense charging station, available to buy now.
Full set of Products include
DualSense Edge wireless controller
USB Cable
2 Standard Caps
2 High Dome Caps
2 Low Dome Caps
2 Half Dome Back Buttons
2 Lever Back Buttons
Connector Housing
Carrying Case
Warranty 6 months 1 exchange 1
Free shipping Viet Nam