Steam Deck 256GB from Valve is a powerful mobile gaming device designed to allow users to play PC games on a portable device. The device has a large 256GB internal memory capacity, allowing users to store multiple games and other files.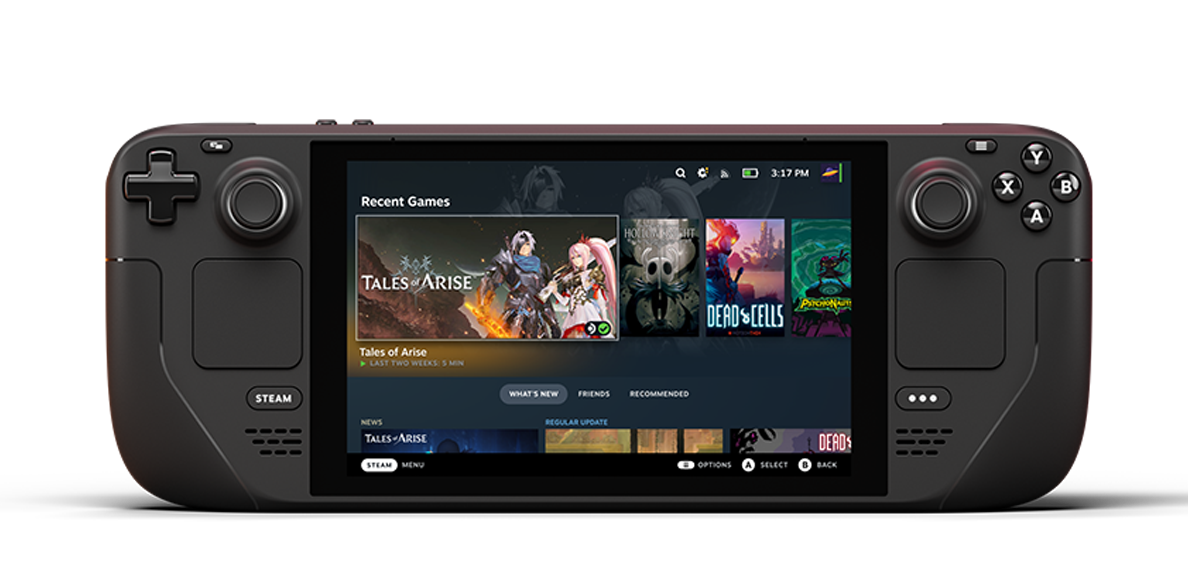 Cool Features on Steam Deck 256GB
Play Steam games anywhere
The Steam Deck 256GB is an impressive device that offers a powerful gaming experience in a portable form factor. Whether you're a hardcore PC gamer looking to take your favorite games on the go, or just looking for a versatile device for gaming and general use.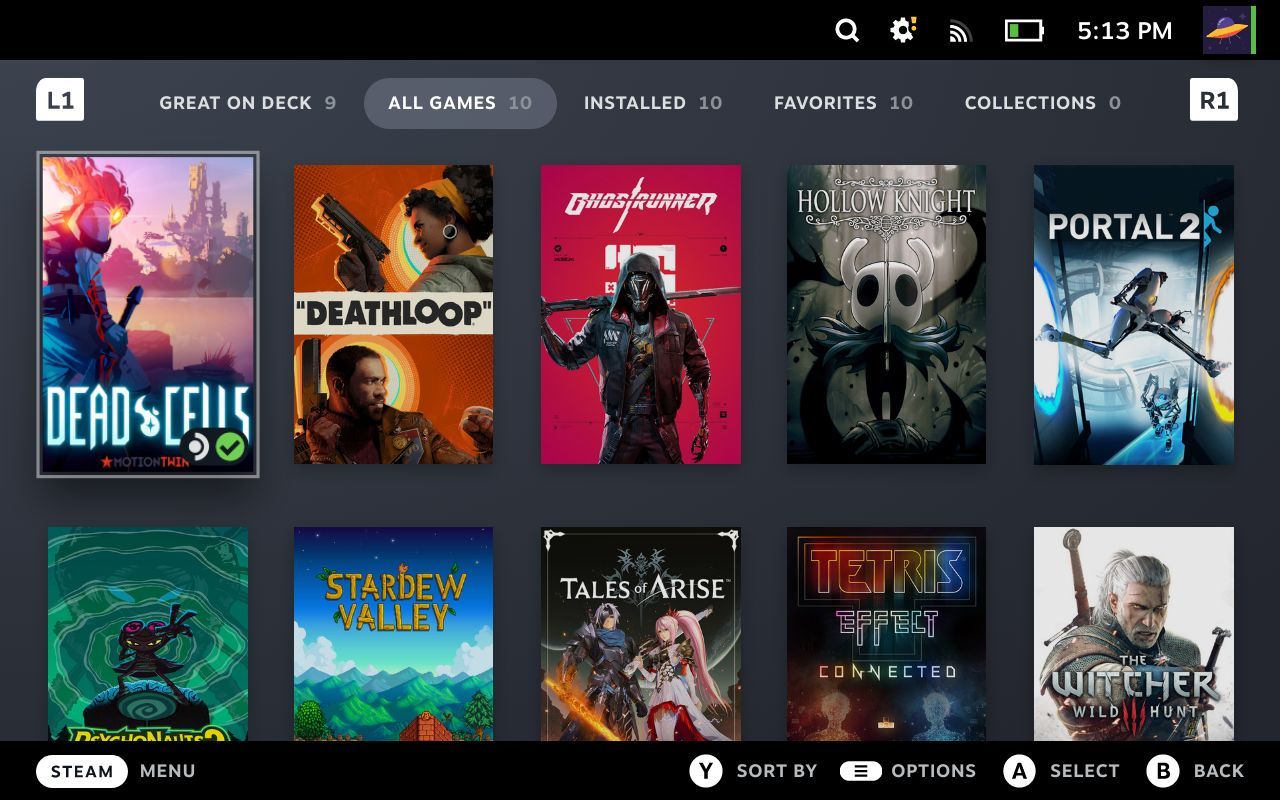 Another advantage of the Steam Deck 256GB is its compatibility with a vast library of games. As it runs on SteamOS, users can access and play games from their existing Steam library, which includes thousands of titles. The device is also compatible with many popular game launchers, such as Epic Games Store and GOG, which further expands the range of available games.
The Steam Deck Dock is an optional accessory for the Steam Deck handheld gaming device that allows users to connect the device to an external display, as well as additional peripherals such as a keyboard and mouse. The dock features a variety of ports, including HDMI, DisplayPort, Ethernet, USB-A, and USB-C, allowing users to connect a wide range of devices.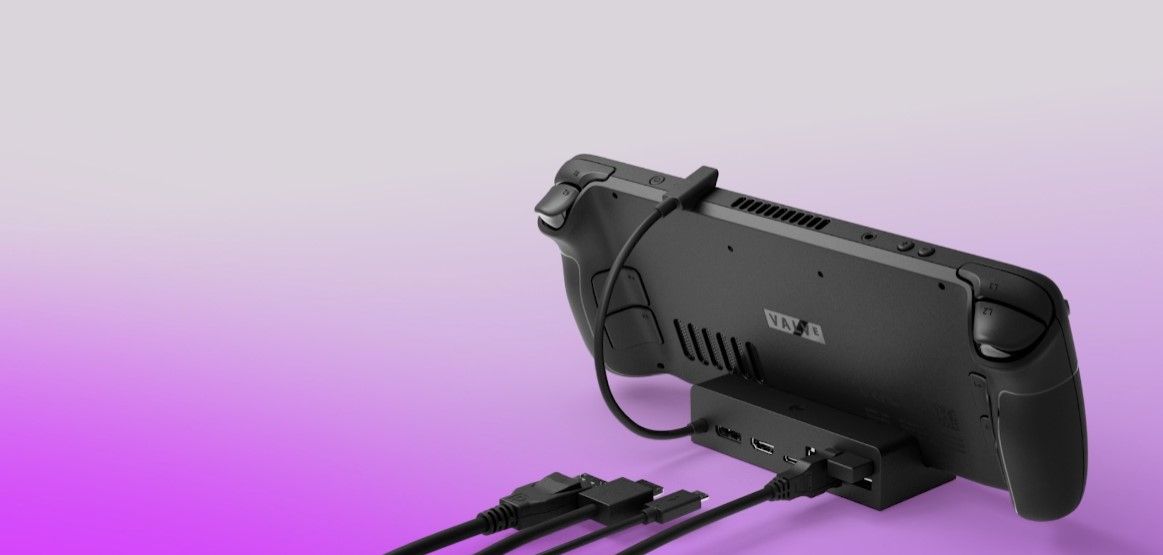 SteamOS is a Linux-based operating system developed by Valve Corporation, the same company that created the Steam Deck handheld gaming device. The Steam Deck runs on SteamOS, which is designed to provide a streamlined gaming experience for users. Easy to upgrade Steam Deck 256GB
Máy Steam Deck 256GB bản chất là một chiếc mini PC. Bạn hoàn toàn có thể nâng cấp phần cứng, cài đặt lại phần mềm.
Lưu ý: Việc can thiệp vào phần cứng có thể sẽ ảnh hưởng tới việc bảo hành của máy. Tham khảo chính sách bảo hành Steam Deck
Specs of Steam Deck 256GB
CPU:

AMD APU
CPU: Zen 2 4c/8t, 2.4-3.5GHz (up to 448 GFlops FP32)
GPU: 8 RDNA 2 CUs, 1.0-1.6GHz (up to 1.6 TFlops FP32)
APU power: 4-15W

RAM:

16 GB LPDDR5 on-board RAM (5500 MT/s quad 32-bit channels)

Bộ nhớ trong:

256 GB NVMe SSD (PCIe Gen 3 x4)

Độ phân giải:

1280 x 800px (tỉ lệ 16:10)
Màn hình LCD IPS liên kết quang học để nâng cao khả năng đọc
Kích thước 7 inch
Độ sáng tối đa 400 nits

Refresh Rate:

60Hz
Valve Steam Deck 256GB
power
Manual Guide
Warranty 12 months
Free shipping Vietnam