Meta Quest Pro is Meta's next VR headset with pancake lenses display 5K Micro OLED. Meta's made the existence of its next VR headset public knowledge basically since the company rebranded as a "metaverse company."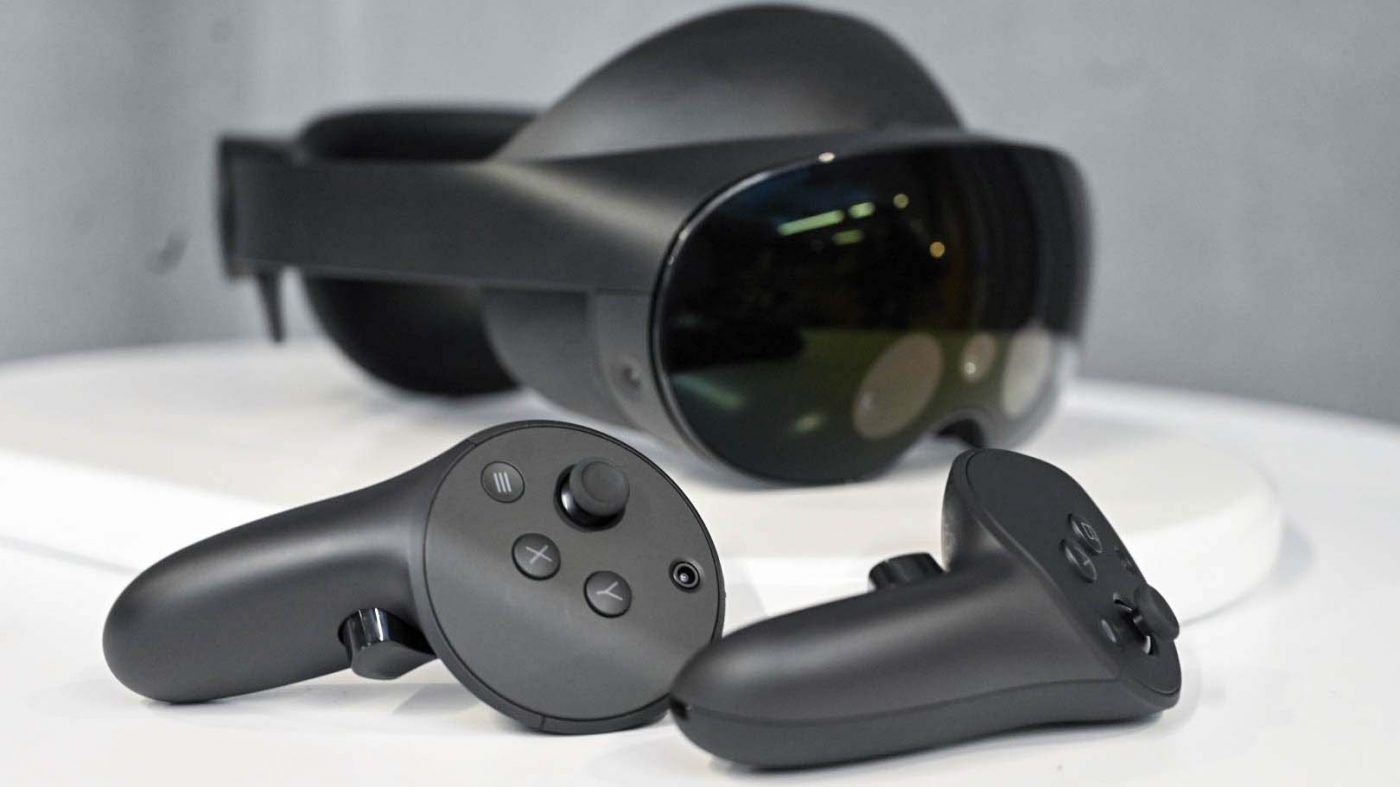 The headset META Quest Pro
Slimmer front screen design, the sides appear to be much more open, allowing for a more realistic mixed reality experience. Since that is a priority for productivity, it makes sense to build the headset this way.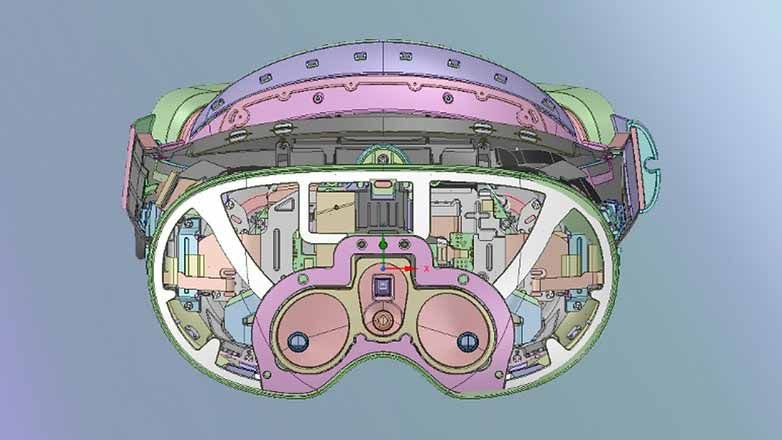 There could be concerns about light leaking in and spoiling the VR immersion, but there is a good chance that a removable interface will be included to block ambient light if desired.
Which is a good thing, considering this is supposed to be a device we'll want to wear all day in the metaverse.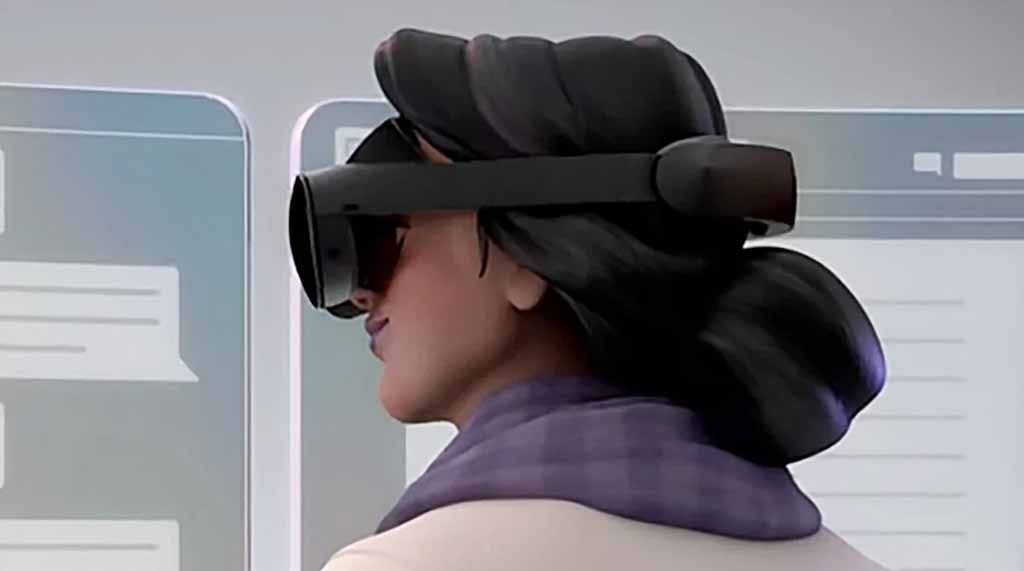 Meta has shared a few details about advanced capabilities that its Project Cambria headset will be capable of, such as eye and face tracking.
That means your Meta avatar could react when you do, in theory.
Eye tracking also enables a new way to interact with an environment and the ability to look at a virtual object or control might someday outperform the reigning king of pointing, the computer mouse.
The controller Meta Quest Pro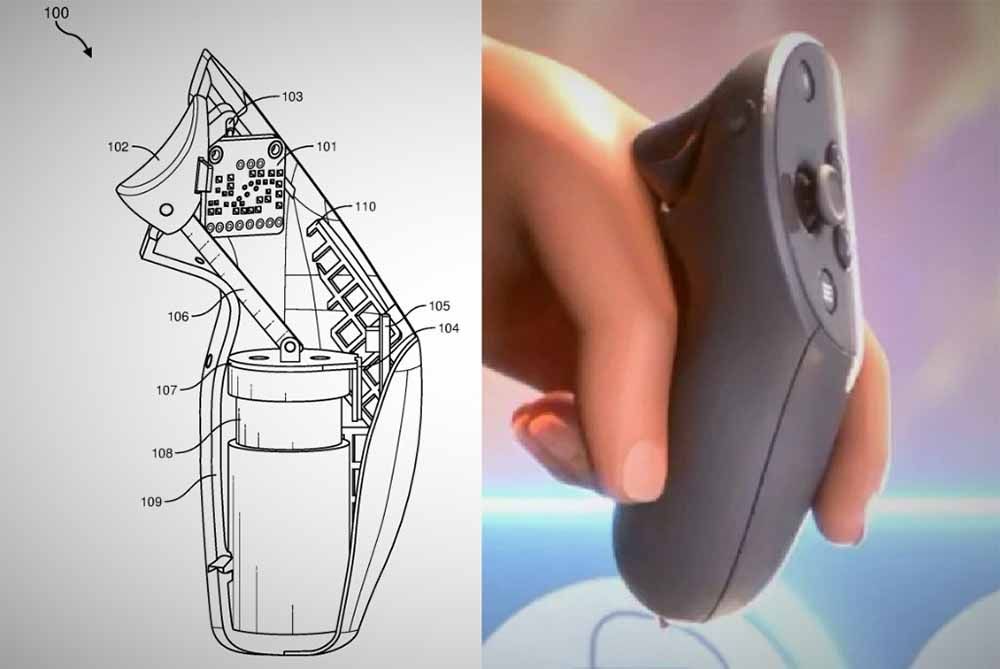 Besides better screens and full-color HD video passthrough, the Quest Pro is also to ship with entirely different controllers from Meta's previous Quest hardware.
The new controllers also look much less obtrusive, losing the ring that was necessary for the original Quest VR headset and the Quest 2.
Specs of Meta Quest Pro
| | |
| --- | --- |
| Display Type | 2 x LCD binocular |
| Optics | Pancake lenses |
| Resolution | 1800×1920 per-eye |
| IPD Range | 55-75 mm hardware adjustable (manual) |
| Passthrough | Color |
| Colors | Black |
| Refresh Rate | 90 Hz (72 Hz mode available) |
| Visible FoV | 106° horizontal96° diagonal |
| Weight | 722 g with headstrap |
| Material | Plastic, foam facial interface |
| Headstrap | Hard padded retractable strap |
| WiFi | WiFi 6E |
| Bluetooth | Bluetooth |
| Tracking Type | 6 DoF Inside-out via 5 integrated cameras |
| Ports | USB Type-C, charging contacts |
| Wired Video | USB Type-COculus Link |
| Wireless Video | WiFi streamingVirtual Desktop, AirLink |
| Operating System | Android |
| CPU/Chip | Qualcomm Snapdragon XR2+ |
| Memory | 12 GB LPDDR5 |
| Storage | 256 GB |
| Battery Life | 2 hours |
In the box Meta Quest pro
Meta Quest Pro Headset 256GB
2 Meta Quest Touch Pro Controllers
Charging dock
45W USB-C power adapter
Controller charge cable
Charging cable (headset)
2 stylus tips
2 partial light blockers (left and right)
Cable clip
Protective cover
Cleaning cloth
2 wrist straps
Warranty 6 months
Free shipping Vietnam