Bose Frames Tempo Bluetooth Audio Sports Sunglasses experience high-quality sound — without headphones. Bose Frames Tempo are high-performance sport sunglasses with a revolutionary Bose OpenAudio design that allows you to hear your music and your surroundings at the same time for a workout unlike any other.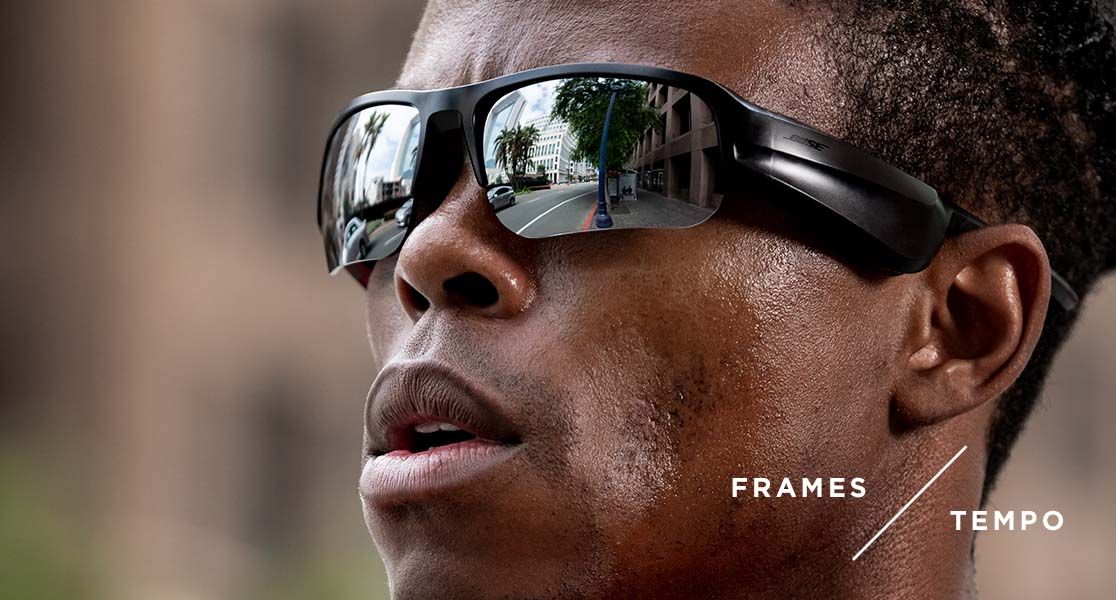 Bose Frames Tempo - Designed for sports
A curved TR-90 nylon frame ensures these sport sunglasses stay comfortable and secure during high-intensity exercises. While three options of soft, silicone nose pads (included) help you find the best fit.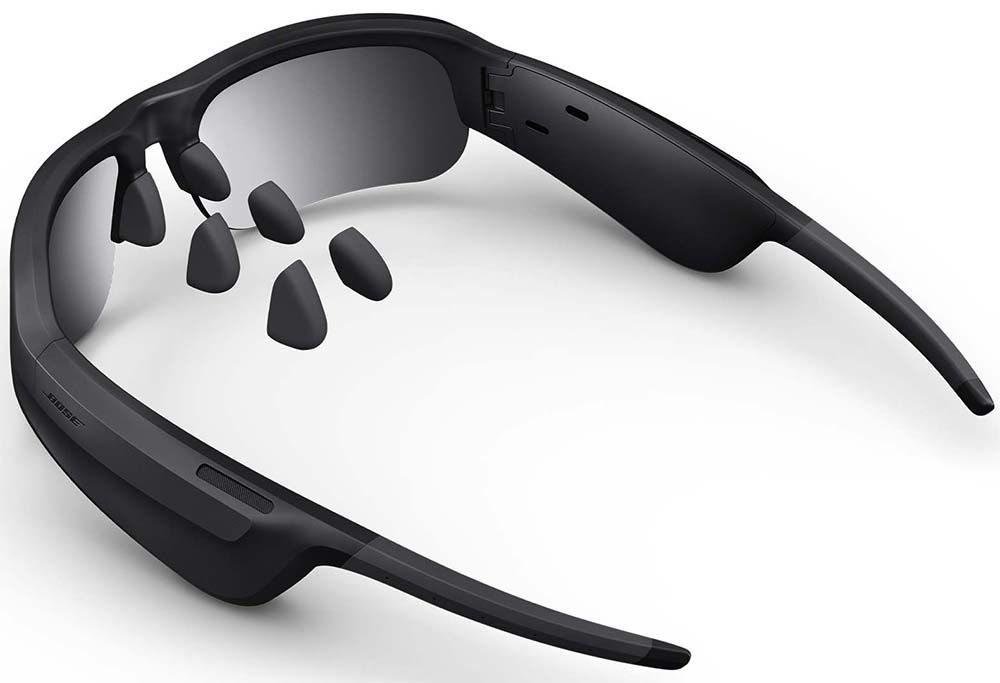 Bose Frames Tempo - IPX4 water resistant sports sunglasses.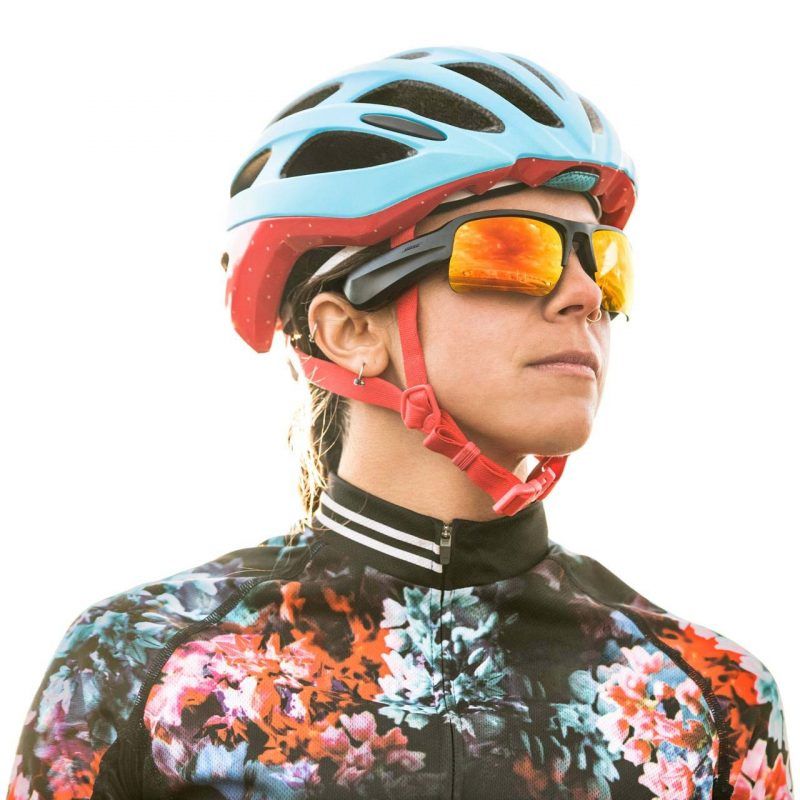 Bose sports sunglasses are sweat-and weather-resistant sunglasses thanks to advanced materials and design, like acoustic mesh in the ports, specially designed to help keep out water and debris.
Đạp xe với Bose Frames
Với thấu kính phân cực giúp bạn tập trung trên hành trình dài
Chạy bộ với kính Bose Frames
Gọng kính với bản lề lo xo linh hoạt vừa nhẹ vừa bám chặt
Leo núi
Với thời lượng pin lên tới 8 tiếng. Thời gian sạc đầy chỉ trong 1 tiếng đủ cho một chuyến leo núi cả ngày
Advanced beamforming microphone array
Now hands-free calls are even clearer with an integrated advanced microphone system that is designed to focus on your voice while reducing the sound of wind and noise around you.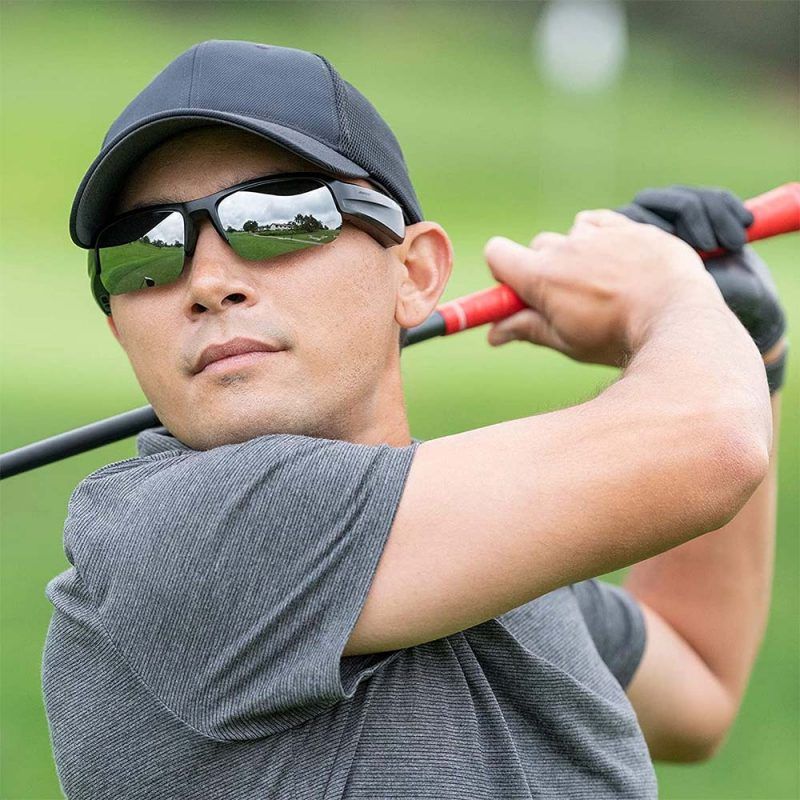 Switch lenses. In seconds
Interchangeable sport lenses make Bose Frames Tempo multi-sport ready. Swap lenses in seconds to match your current terrain and lighting conditions.
Tròng kính râm tráng gương
Tròng kính râm tráng gương là tròng kính mặc định khi mua kính. Được sử dụng thường xuyên nhất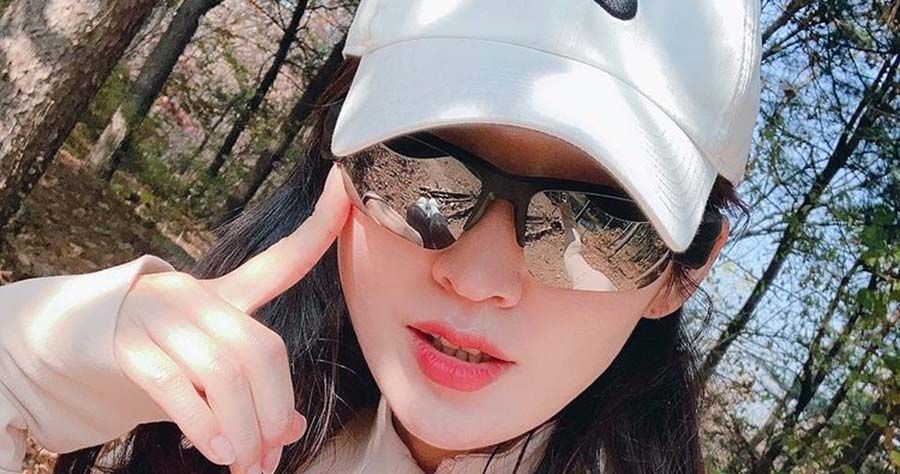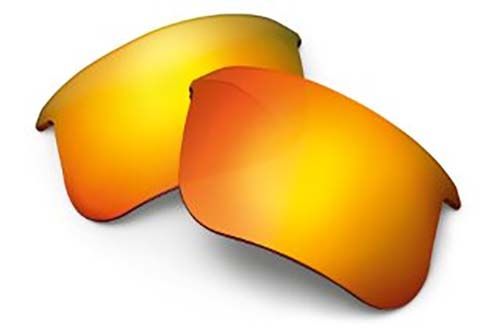 Medium-light lenses ideal for road running and cycling, helps reduce eye strain and fatigue caused by bright light and glare on the open road.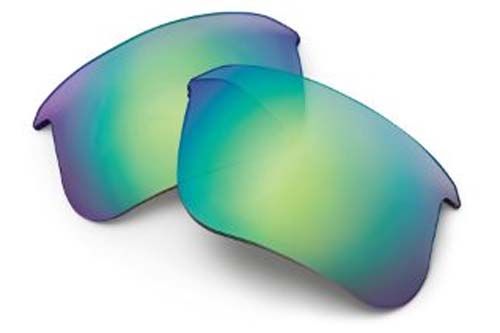 Medium- to low-light lenses designed for the filtered light of shaded trails. Sharpen details in uneven terrain while reducing bright light. Ideal for trail running and mountain biking.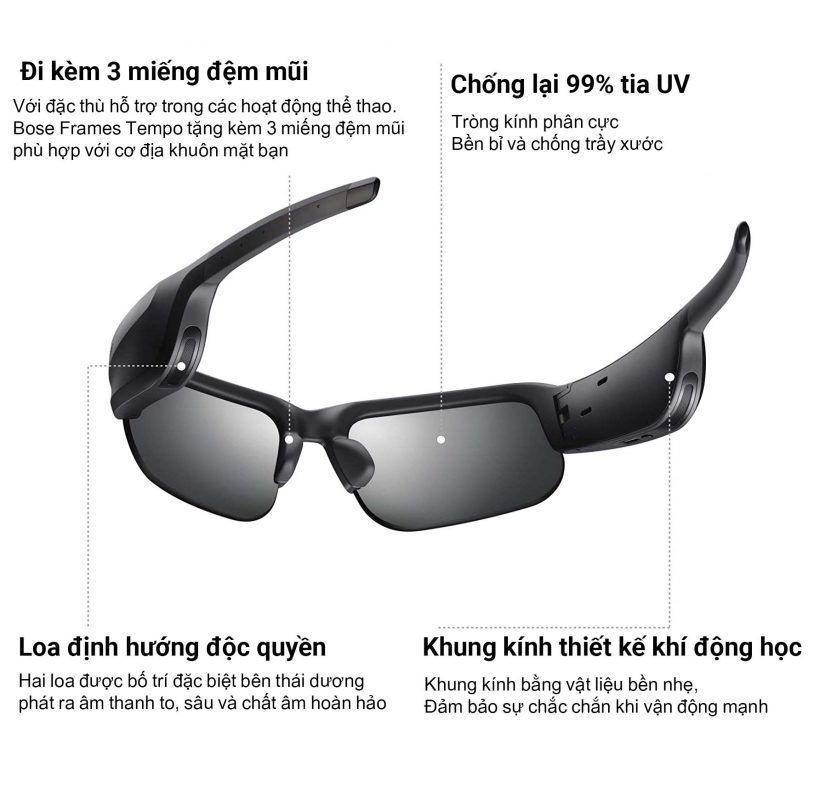 Specs of Bose Frames Tempo

Dimensions/weight

Frames Tempo: 65 mm x 17 mm x 136 mm (Lens width – Distance between lenses – Temple length)

Weight: 1.76 oz

Carrying case: 6.25 in L x 3.03 in W x 2.24 in H

Materials

Frames: TR-90 nylon with IPX4 water resistant rating

Lenses: Shatter- and scratch-resistant premium plastic

Carrying case: Ballistic-nylon protective case with soft fabric lining

Battery

Battery life: Up to 8 hours

Battery charging time: Up to 1 hour

Battery charge method: USB-C charging cable

Microphones

2 total beam-forming microphones

Bluetooth

Bluetooth range: 30 ft (9 m)

Bluetooth version: 5.1

Controls

Touch: Volume, your native voice assistant

Motion sensor: Flip-to-off

Button: Play/pause, skip forward, skip backward, accept/end a phone call, decline a phone call, Bluetooth, power off

Bose Music app
Bose Frames Tempo
Mirrored Black polarized lenses
Ballistic-nylon case
USB-C charging cable
3 nose pad options
Cleaning cloth
Warranty 6 months
Free shipping Vietnam