The Logitech Flight Rudder Pedals is a set of foot-operated rudder and brakes that you need to control your aircraft.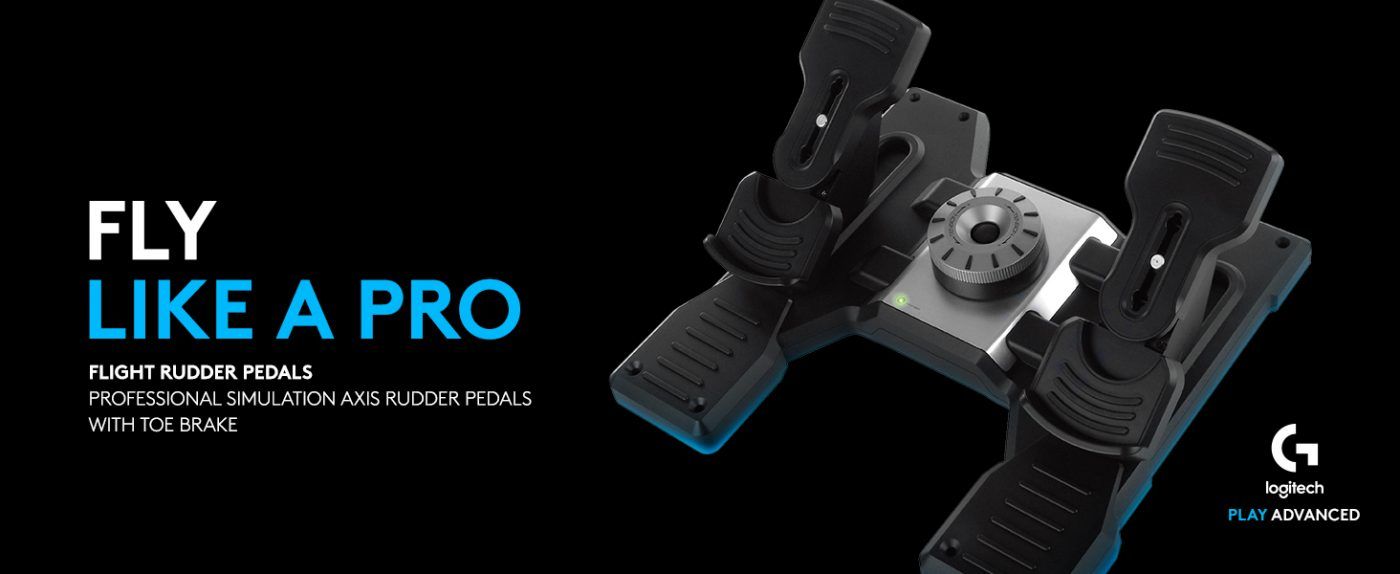 Precise Rudder & Braking Control
The Flight Rudder Pedals are fully adjustable to accommodate a wide range of goot sizes and provides you with smooth experience.
It offers accurate tracking and independent control of the left and right toe brakes.
Adjustable Tension Dial
Using the adjustable tension dial, you can find the right resistance you want for your pedals.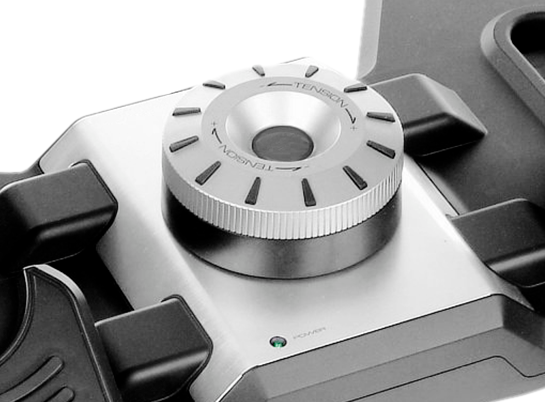 Fully Customizable for All Flying Conditions
The Logitech flight Yoke range of accessories can be placed one on top of another or side-by-side. With the easy-to-use mounting brackets, you can combine and arrange your flight simulation setup in any configuration as needed.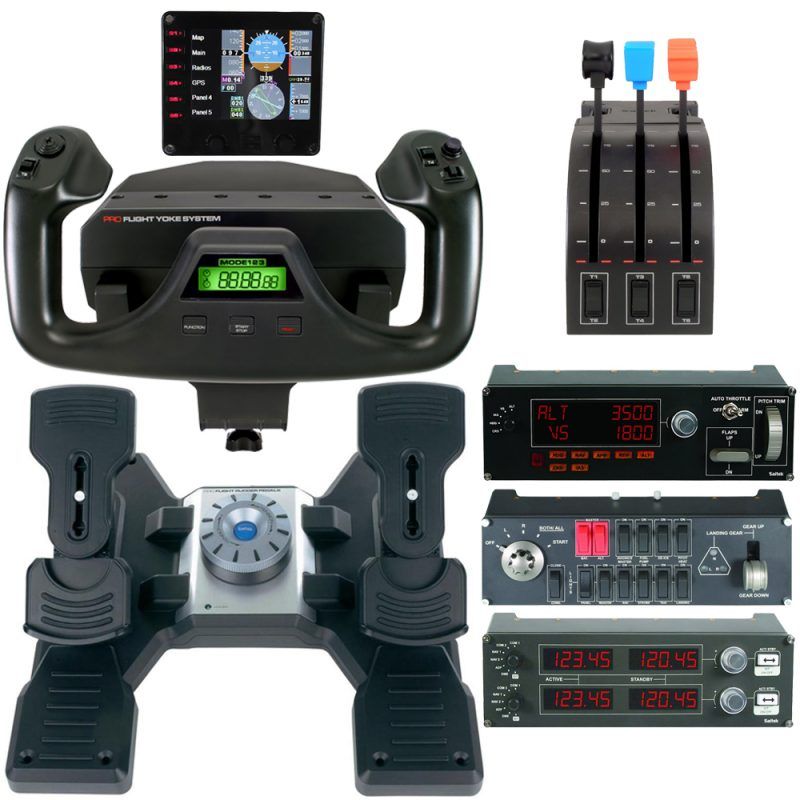 In the box
Logitech Flight Rudder Pedals
Heel Rest Extensions
Warranty 6 months
Free shipping Vietnam