Oculus Quest is Facebook's big-time next-generation VR headset. This device is wireless, comes with Touch Controllers, and offers 6DoF (6 degrees of freedom.) It has built-in audio (with a system similar to previous all-in-one mobile VR systems) – and it's running its own OS (based on Android). Inside the device is a series of sensors that allows the device to run free from other devices.
Refer to the 64GB quest oculus here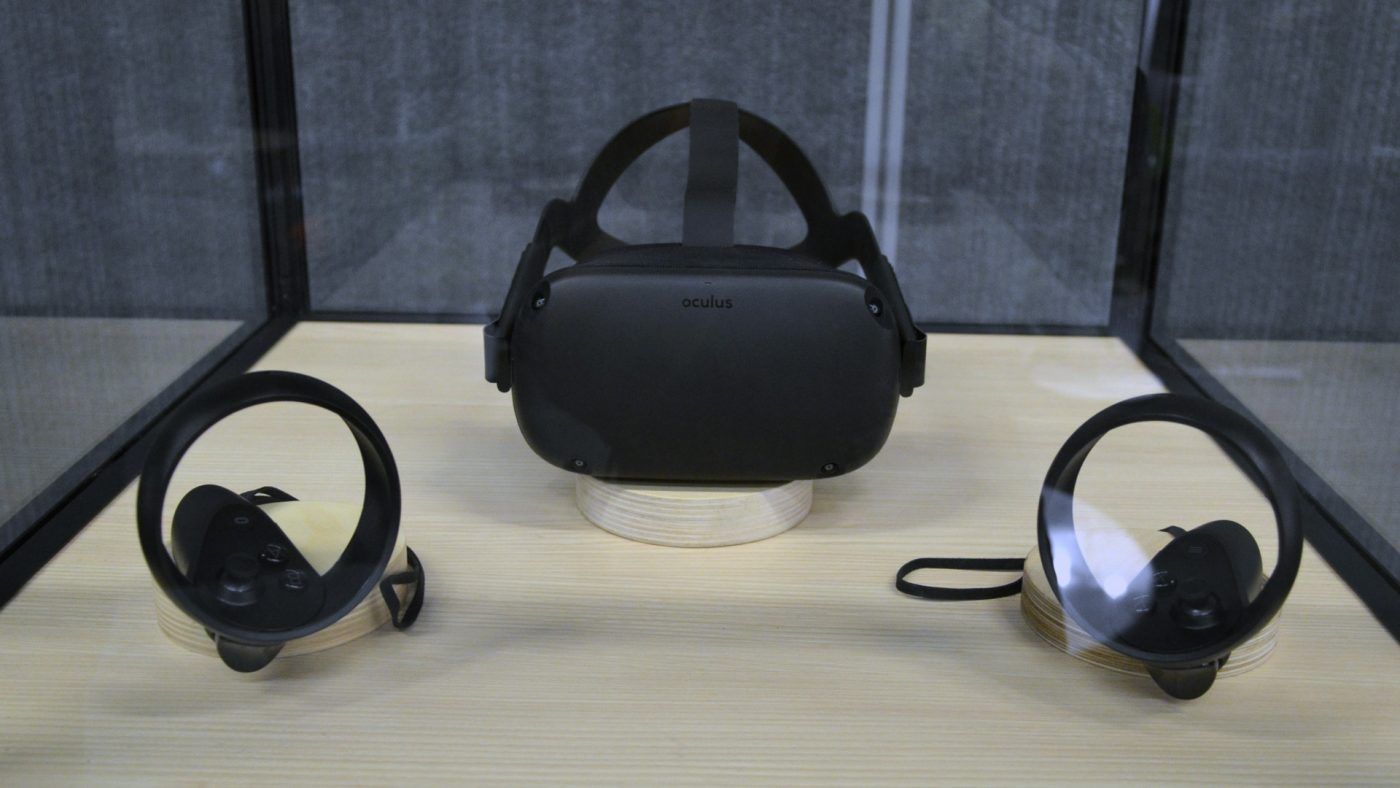 Oculus Quest essentially combines the high-end, tethered Oculus Rift headset with the relatively cheap, standalone Oculus Go device that was released earlier this year. It uses the same optics as the Oculus Go, with a resolution of 1600 x 1440 per eye, but with the option to adjust lens spacing. Also like the Oculus Go, the Oculus Quest includes built-in speakers that pipe sound into users' ears, but supposedly with improved bass.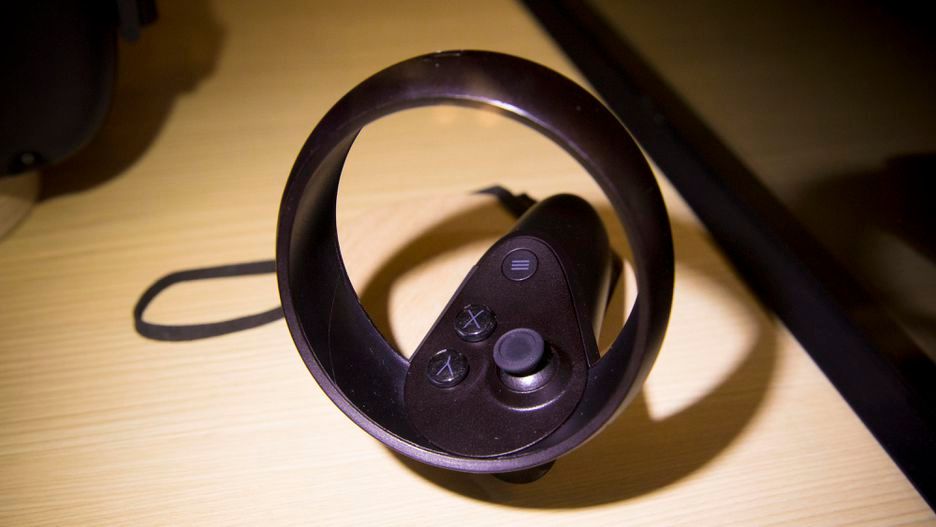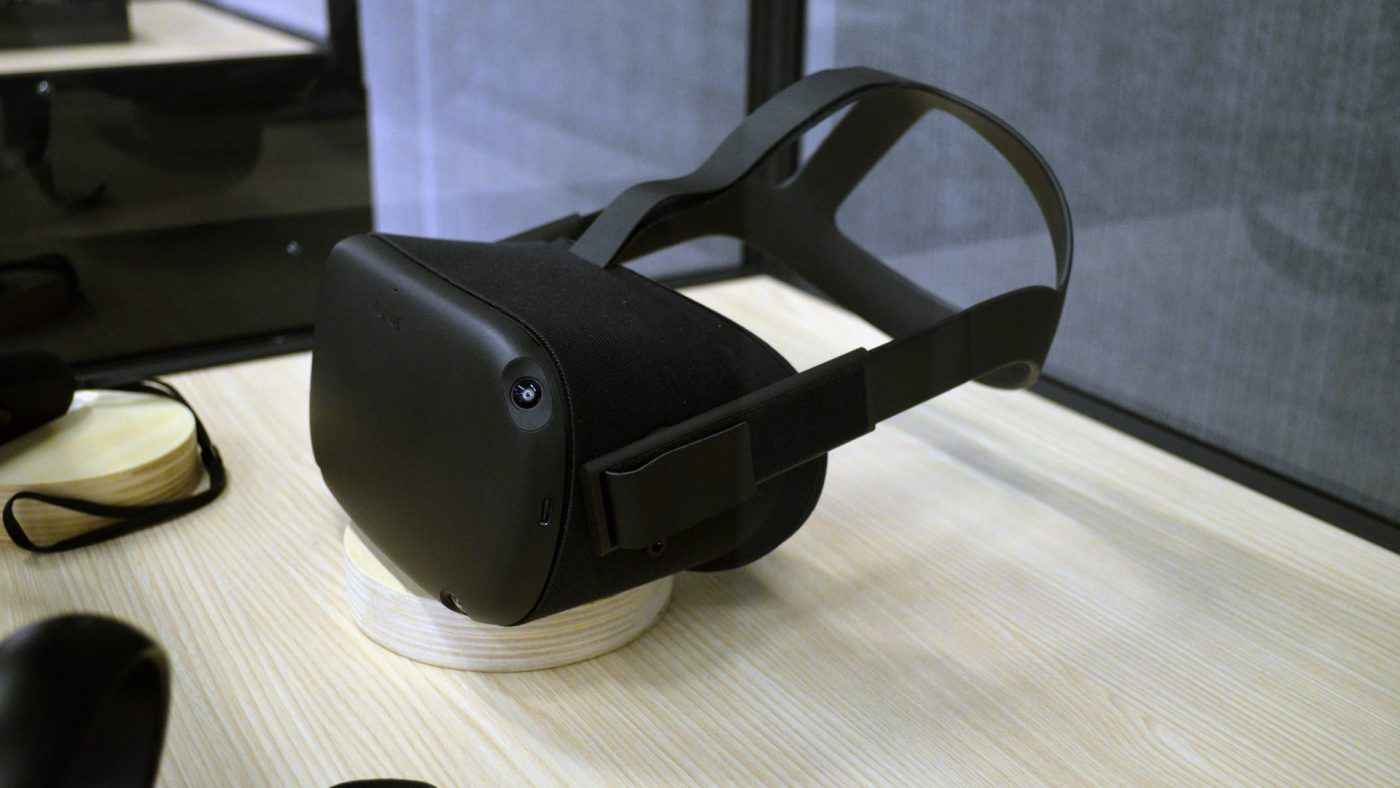 Specs of Oculus Quest
Display resolution: 2,880 x 1,600 OLED
Refresh rate: 72 Hz
Audio: Integrated 3.5 mm jack
Tracking: Oculus Insight 4 sensors
Degrees of freedom (DoF): 6 DoF
Controllers: Updated Touch