BLACK Friday is one of the biggest shopping days of the year and it's just around the corner. DroidShop has promotions when buying virtual reality system.
Black Friday 2019 Deal
Give the 40$ Marvel Powers United VR game code (limited quantity), or you can convert it into a voucher worth 1,000,000 VND and apply directly to the sale price.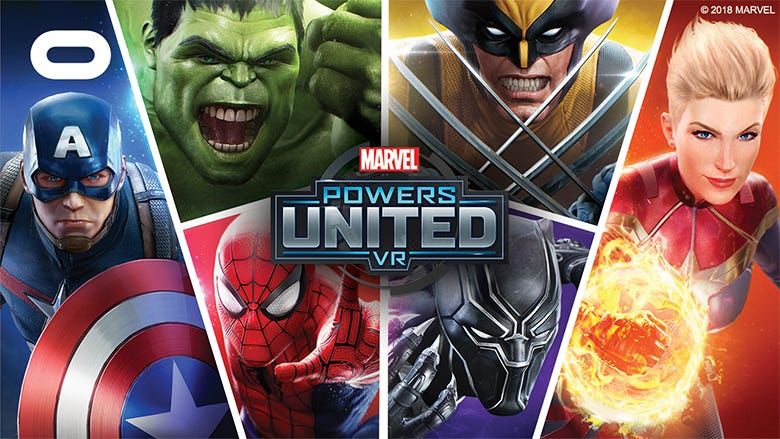 In addition to the game code included with the purchase of Oculus Rift S, you can choose to get an travel bag accessory for the Oculus Rift S virtual reality headset or the Stand for Oculus Rift S.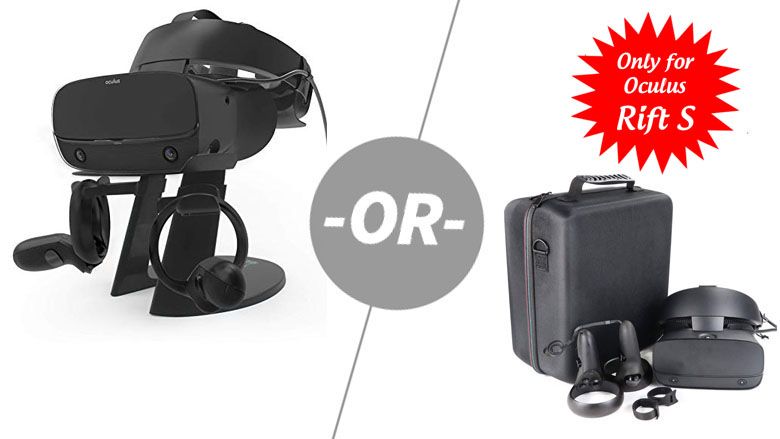 Oculus Quest 64GB discounted to only 11.490.000 VNĐ
Oculus Quest 128GB discounted to only 14.990.000 VNĐ
Oculus Go 32GB discounted to only: 5.500.000 VNĐ
Oculus Go 64GB discounted to only: 7.190.000 VNĐ
Terms and Conditions.
To receive this special all orders must be placed on 29 November 2019 to 1 December 2019
Applicable to customers who order directly at the website (the price has fallen directly at the website during the promotion period)
For Marvel game code products, the quantity is limited to the earliest customers who order. If the code runs out, you will receive a direct discount on the sales price.
Deposit 50% in advance (bank transfer) and expected delivery time from December 15, 2019 – December 20, 2019.
You can chat with us  or call hotline 0949.49.1900 for more information.
Lưu ý:
Chương trình trả góp vẫn được áp dụng bình thường đối với các sản phẩm khuyến mãi
Mỗi khách hàng chỉ được mua một sản phẩm trong thời gian khuyến mãi.
Số lượng hàng khuyến mãi có giới hạn. Chương trình có thể kết thúc sớm hơn dự kiến.