HTC VIVE Pro is the most capable, and fully featured Virtual Reality system VIVE has ever made. Designed to meet the needs of today's most demanding VR users – from expansive office environments and crowded arcades, to the comfort of your living room. VIVE Pro surpasses the bar-setting experience to realize the most immersive virtual reality experience today.
The Vive Pro enhances everything inside the original headset. It has a higher resolution (2880 x 1600). To phrase it a different way, the HTC Vive Pro can now display 615 dpi, which is a 78% increase over the HTC Vive .
Specifications
Screen:
Dual AMOLED 3.5″ diagonal
Resolution:
1440 x 1600 pixels per eye (2880 x 1600 pixels combined)
Refresh rate:
90 Hz
Field of view:
110 degrees
Audio:
Hi-Res certificate headset
Hi-Res certificate headphone (removable)
High impedance headphone support
Input:
Integrated microphones
Connections:
USB-C 3.0, DP 1.2, Bluetooth
Sensors:
SteamVR Tracking, G-sensor, gyroscope, proximity, IPD sensor
Ergonomics:
Eye relief with lens distance adjustment
Adjustable IPD
Adjustable headphone
Adjustable headstrap

Tracking with Steam VR 2.0 Base Stations 
Scale your tracking – from seated to standing to full 10×10 meter (32'x32′) room-scale tracking. SteamVR 2.0 allows you to add up to 4 base stations for wide-area tracking avoiding occlusion, and ideal for multi-user environments, all at sub-millimeter accuracy. With triple the original play area and 4 base stations (around 1,075 square feet) VIVE Pro will be leading the way with the next generation of game developers, offering a VR experience like never before.
High Resolution Display for Perfect Clarity 
VIVE Pro features dual-OLED displays with an industry leading resolution of 2880 x 1600 pixels to make graphics, text and textures look perfectly crisp and clear, so you get the visual fidelity required for even the most demanding use-cases and environments.
Featuring even-weight distribution and a 24% increase in face gasket surface area, VIVE Pro was ergonomically engineered to provide maximum comfort and flexibility, even with extended use. VIVE Pro is simple to get on and off and adjusts easily for head size, glasses and interpupillary distance (IPD).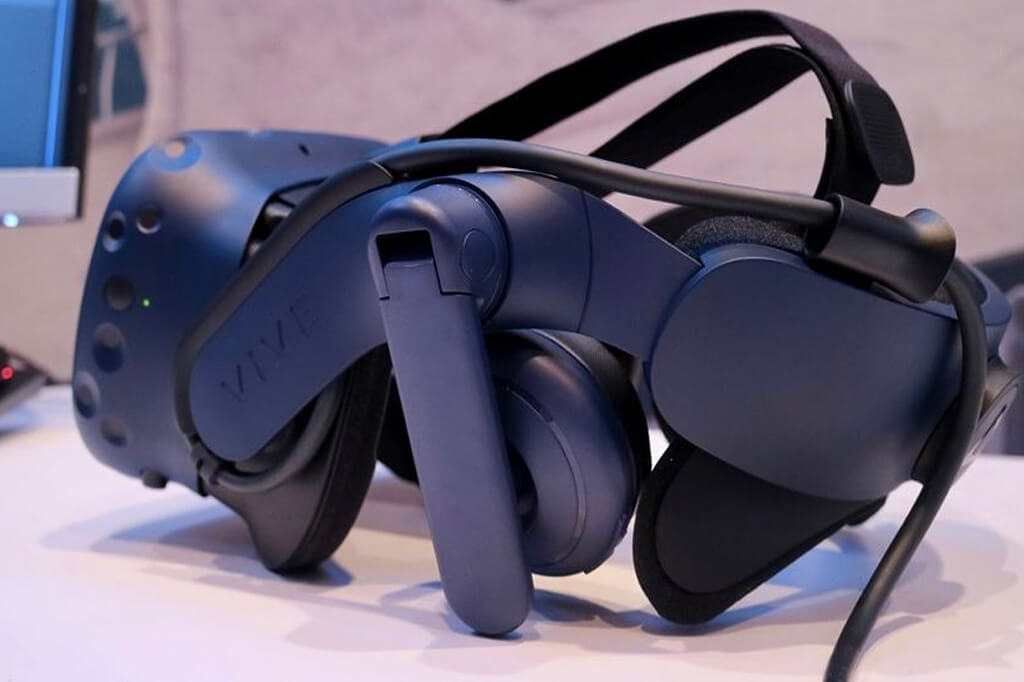 In the box HTC Vive Pro.
Vive Pro Headset (Hi-Res certified HMD and headphones​)
2 x SteamVR Base Station 2.0
2 x HTC VIVE Controller (2018)
Supports Steam VR 2.0 Room-scale tracking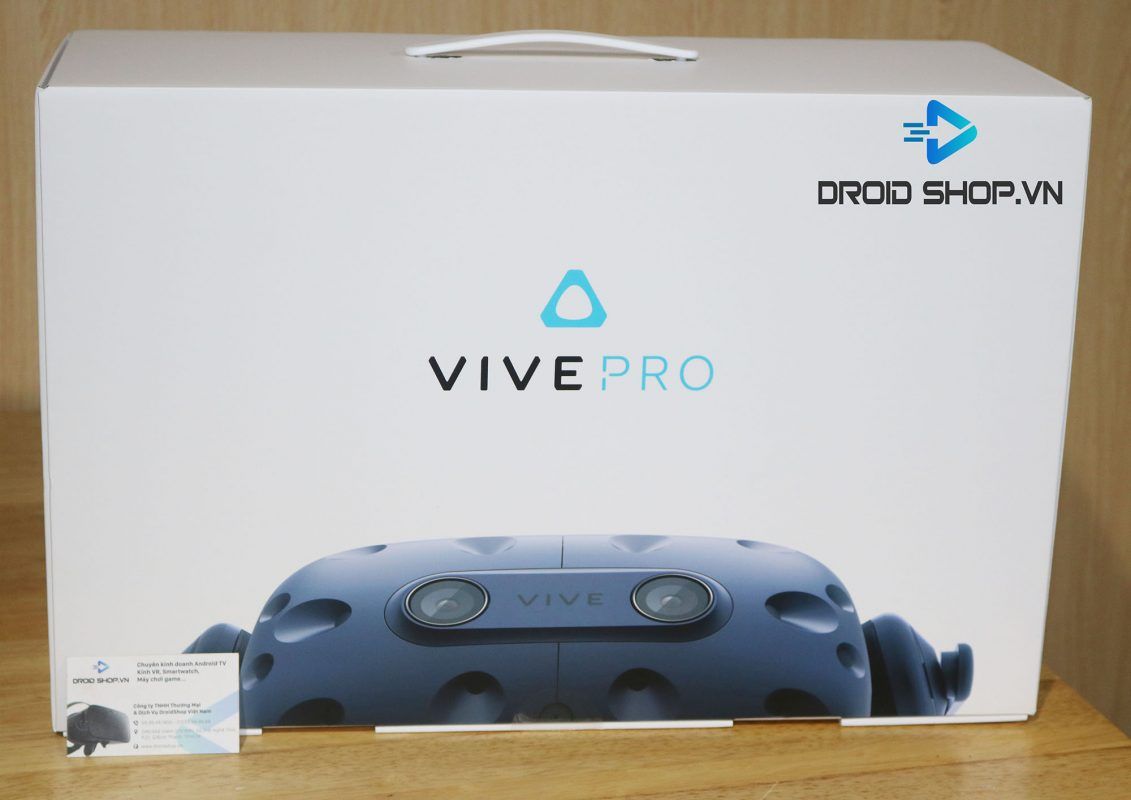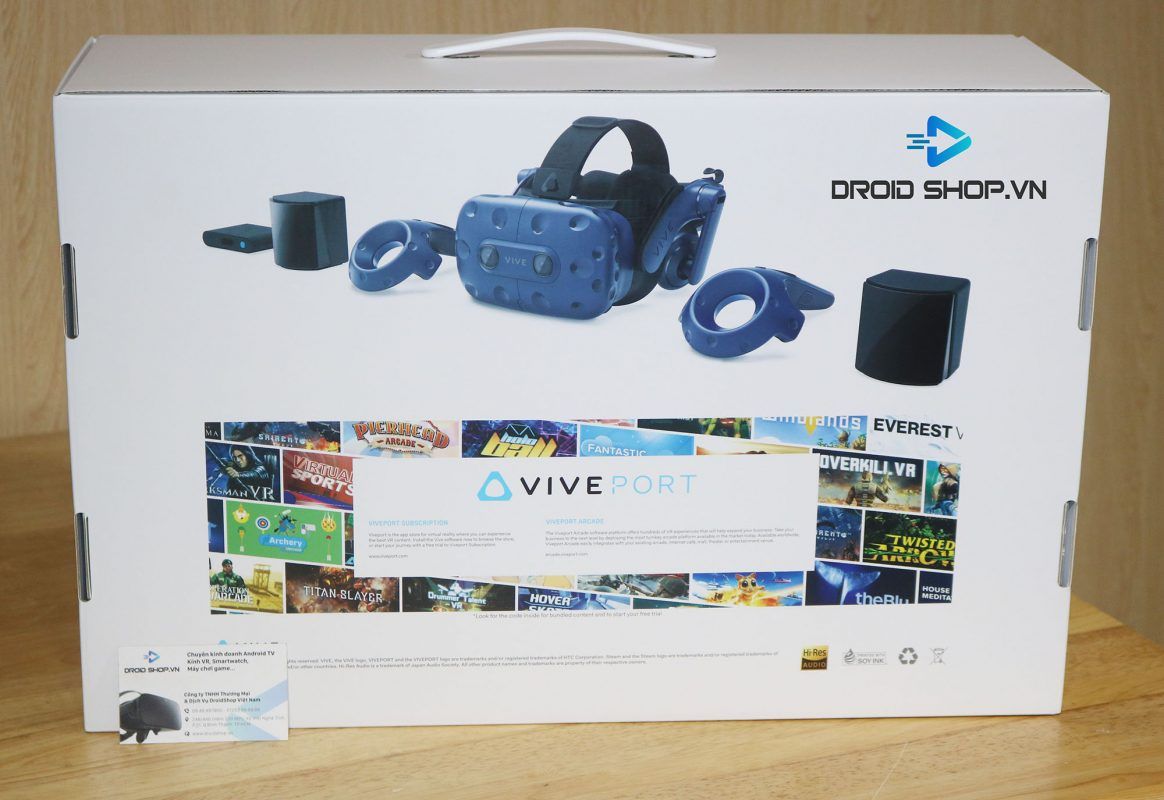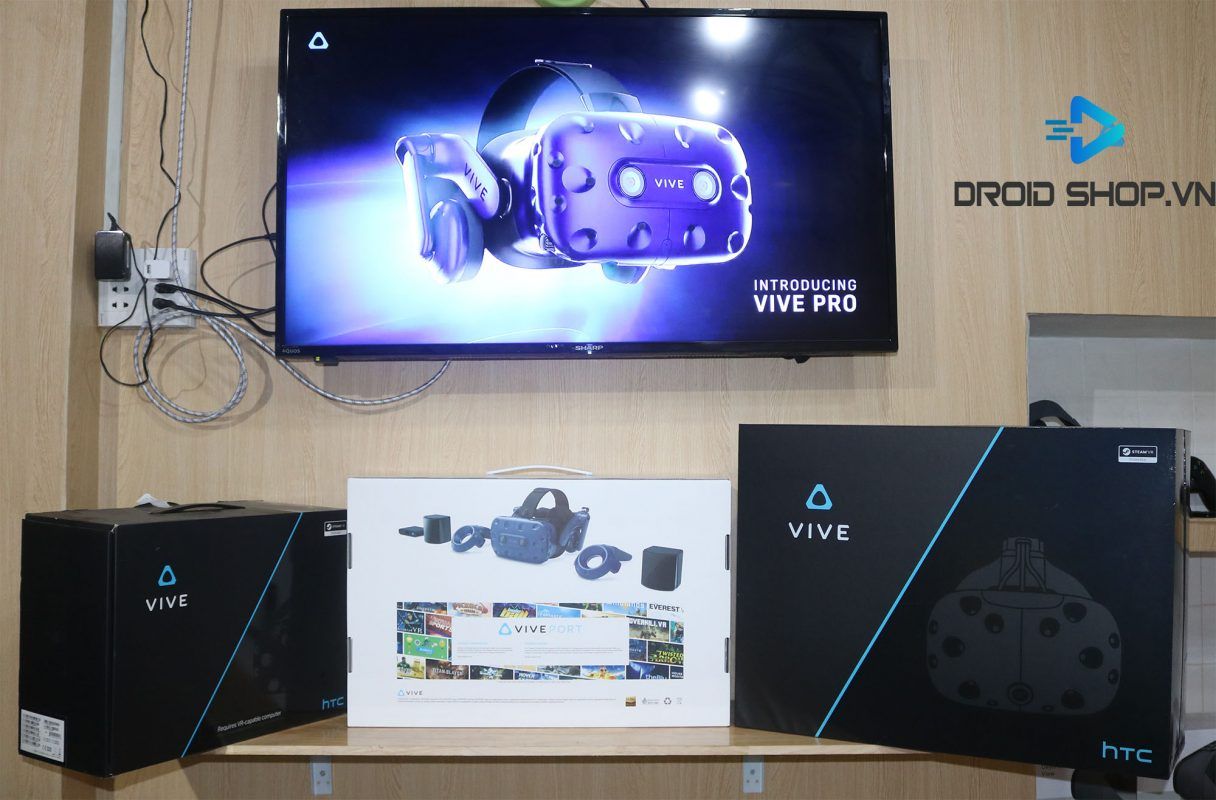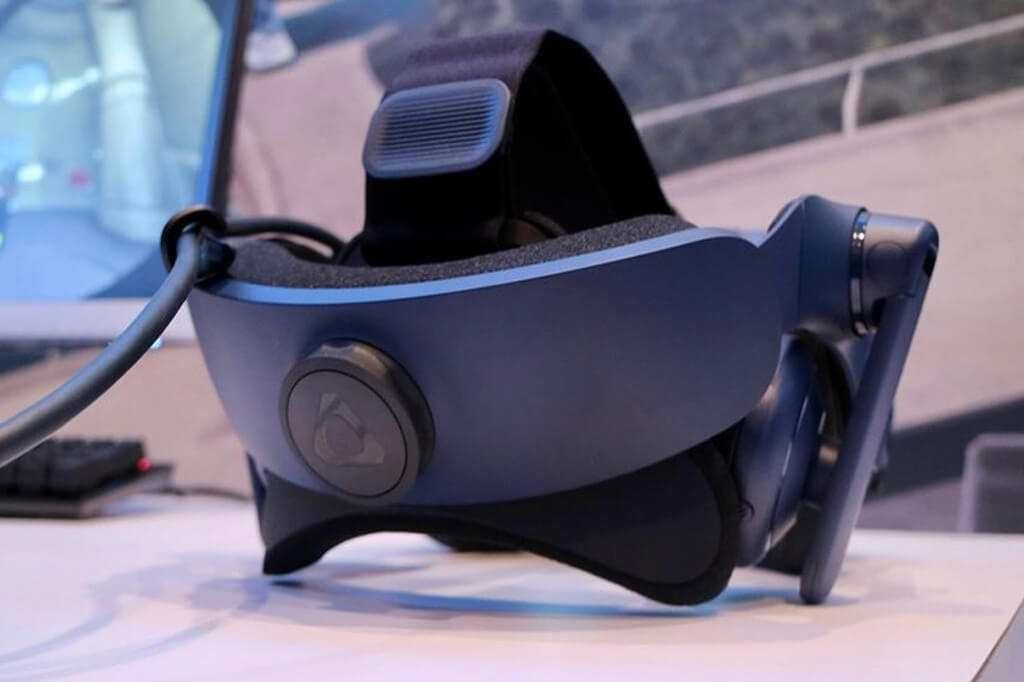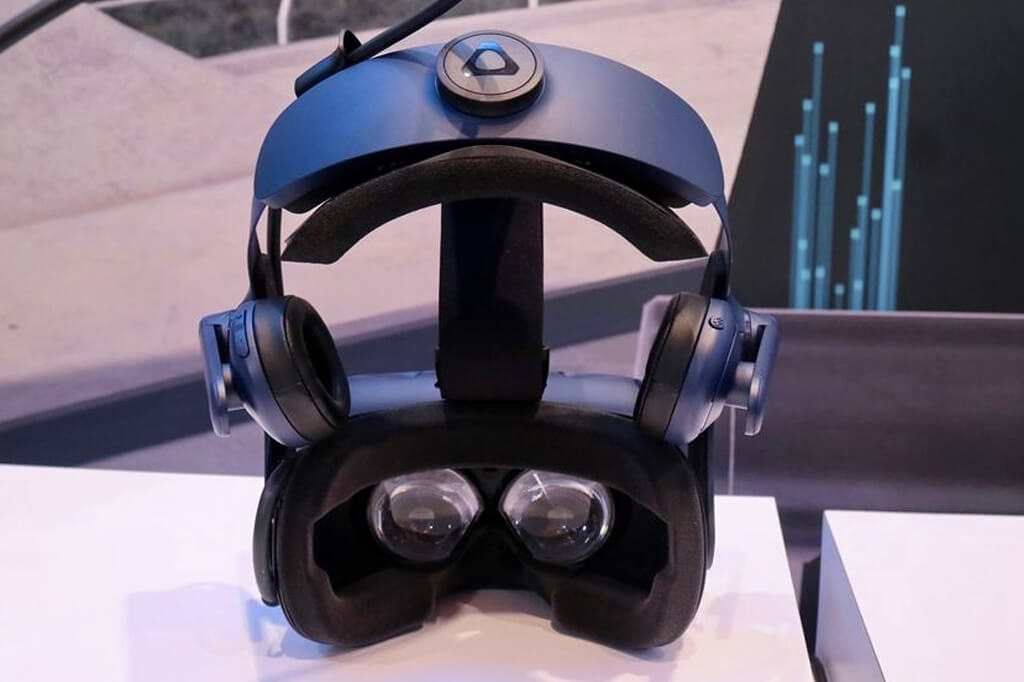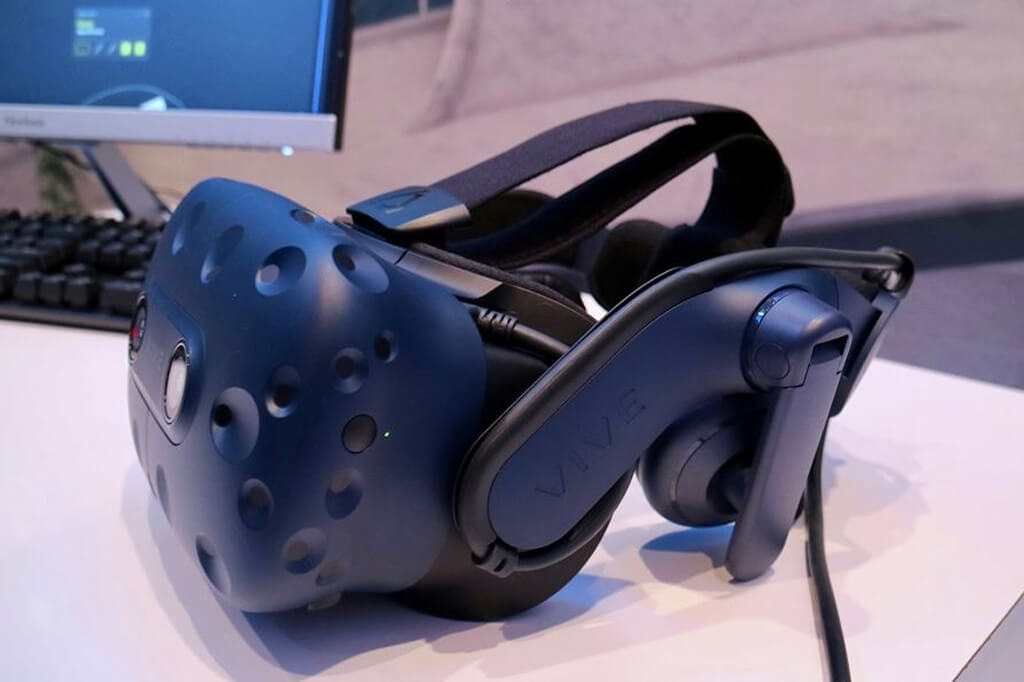 Hiện tại sản phẩm dự kiến sẽ được ra mắt vào Quý 3 năm 2018. DroidShop sẽ có thông báo ngay khi có hàng cho quý khách quan tâm.